Wood Parkour Map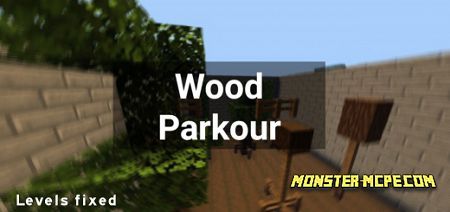 Would you like to play a new mini-game called Wooden Parkour? If yes, then a new
mini-game
with exciting jumping is what you need. Here players have to go through ten levels of parkour with different obstacles. All jumps and objects on this map are made from all types of trees of the Minecraft world. Starting from the first level and each subsequent one will become more and more difficult.
This is done so that players can start with an easy one to remember their skills, and then move on to real fun parkour.
This mini-game will be interesting for both beginners and experienced players. At each level, players can see certain interesting things that you can see already in the game.
Below you can see how some of the levels of the new parkour map look like:
1. Lobby: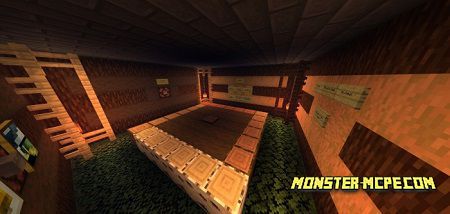 2. Spruce map: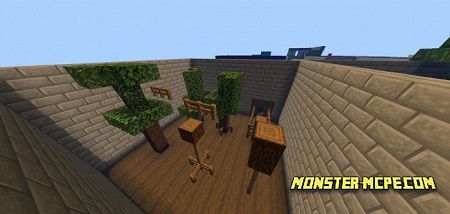 3. Oak map:
4. Dark oak map: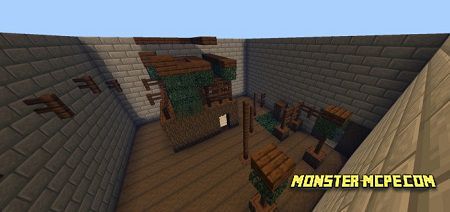 5. Jungle map: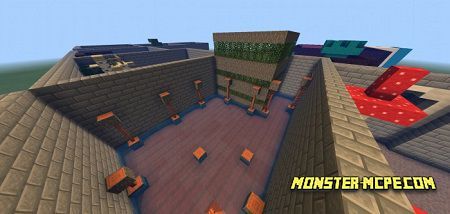 6. Crimson Stem Map:
And some others!