Dimension Parkour Map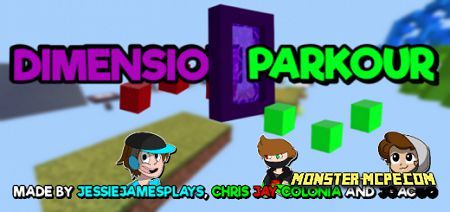 Would you like to discover a new world of Parkour with a new
map
called
Dimension Parkour
? If yes, and you really like parkour, then the new map is exactly what you need. Here players can discover a large number of different levels of parkour with different jumps. The new map will be interesting for both beginners and experienced players, but we draw your attention to the fact that all levels in the new mini-game will be quite difficult and should not be underestimated.
All blocks of parkour are associated with certain dimensions and difficulties, get a new experience by going through all the obstacles that will come your way.
Below you can see screenshots of what certain levels of the new map parkour look like: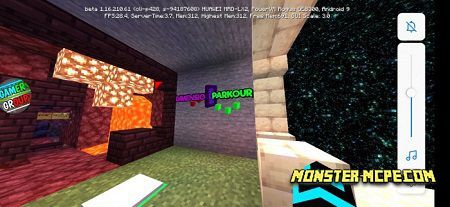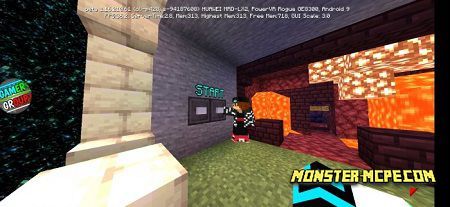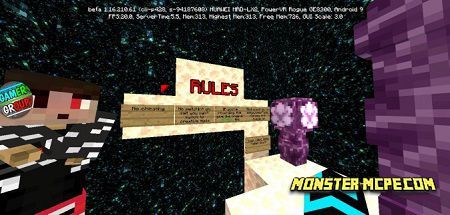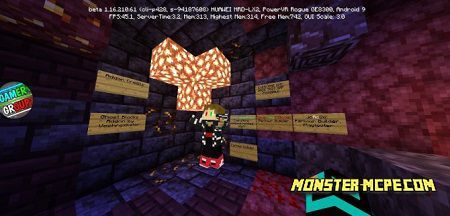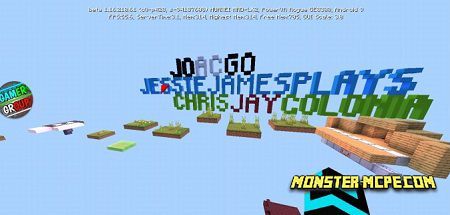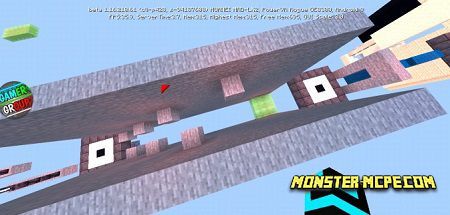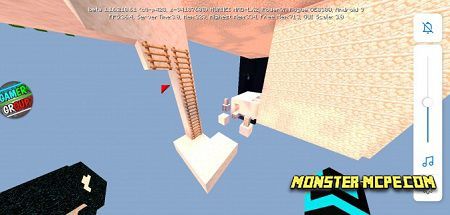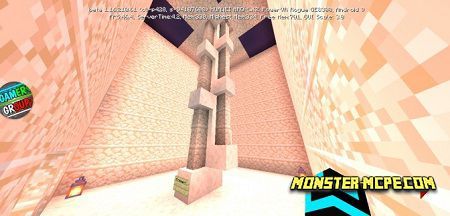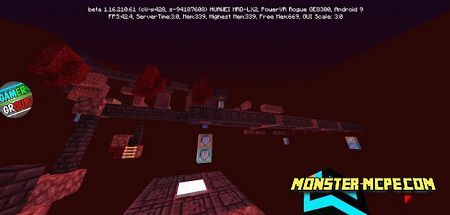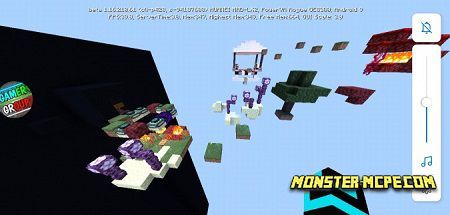 During the passage of a new map, players can use a special level skip button, for those who find the level very difficult and impassable. Please note that all levels on the new map players can pass.
Note: The new Dimension Parkour map is available to players who use versions of the game
Minecraft PE 1.16.210.61
, Minecraft PE 1.16.221, Minecraft PE 1.16.230, and higher!