Mod of Randomness Add-on 1.18+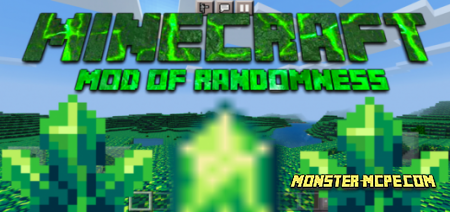 The
Mod of Randomness
is a massive
addition
that will completely change the gameplay in
Minecraft Bedrock
. The build changes literally every element in the game, from blocks to entire dimensions. The game will have new biomes, mobs, weapons, bosses, materials and more. Survival will become times more interesting, as you will have to explore the new world.
All new items have unique features: the possibility of teleportation, enhancement, lightning call and more.
New Weapons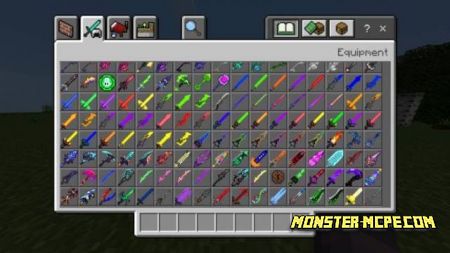 New Blocks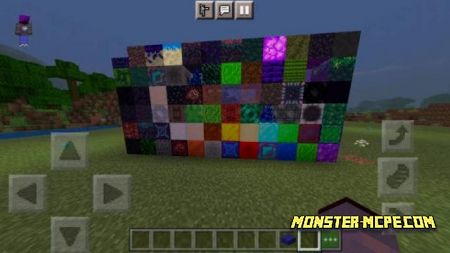 Magic staffs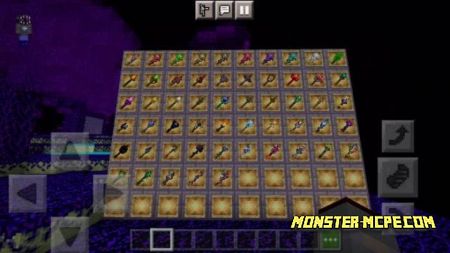 New Materials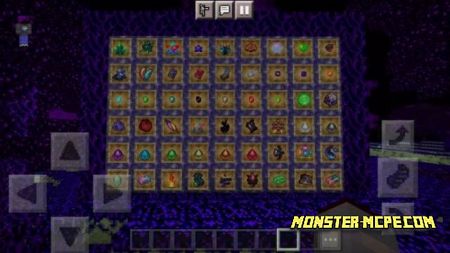 Armor and Weapons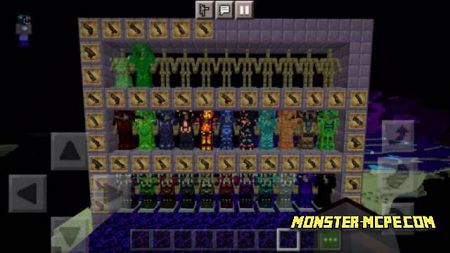 New Biomes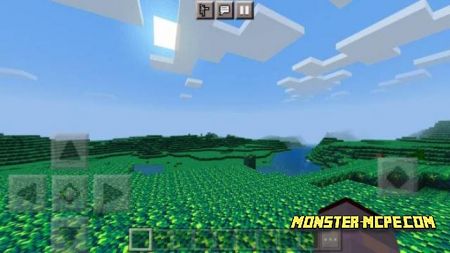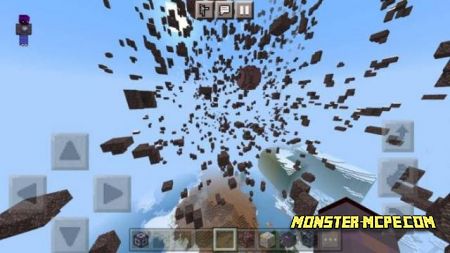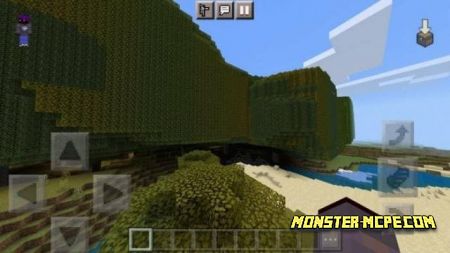 Improved world of the End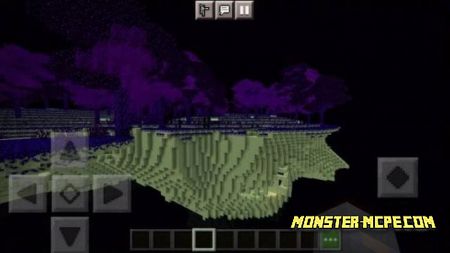 Astral Lands
Generated above level 200 in the dimension of End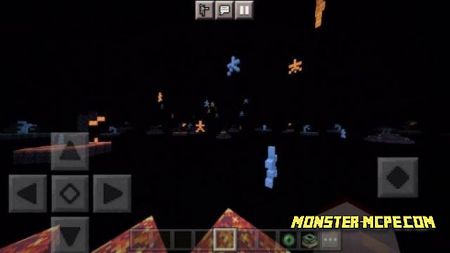 Custom types of workbenches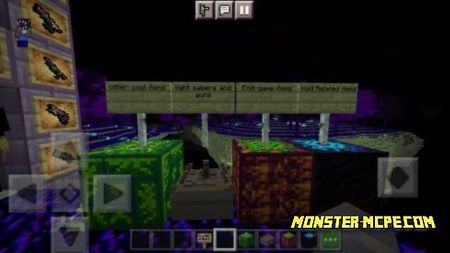 Dreadon Dungeon.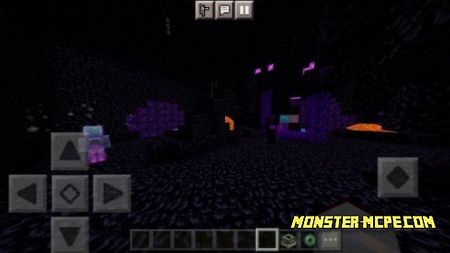 Over
300 new recipes
and a bunch of new features.
3.0 UPDATE
V3.1 The Exhume Update
You need to make an item called exhumed Terminus to interact with a new enchanting system
V3.2 Holy and Midnight Update V2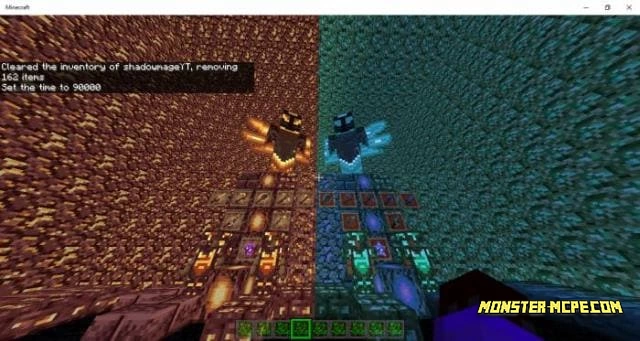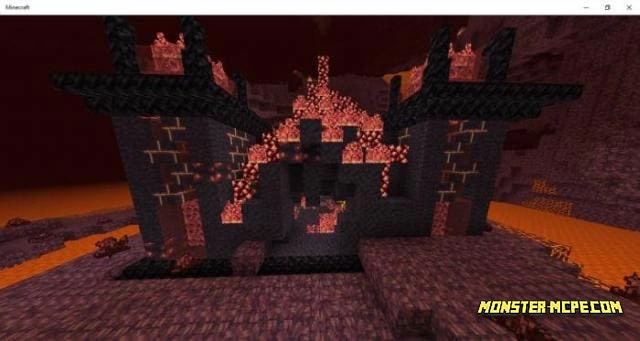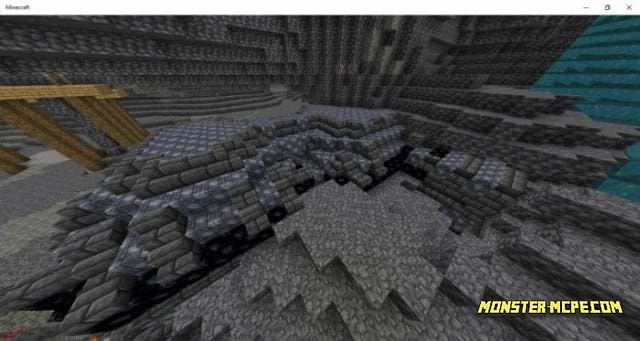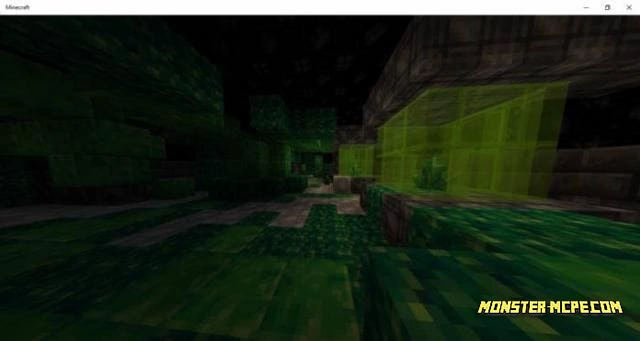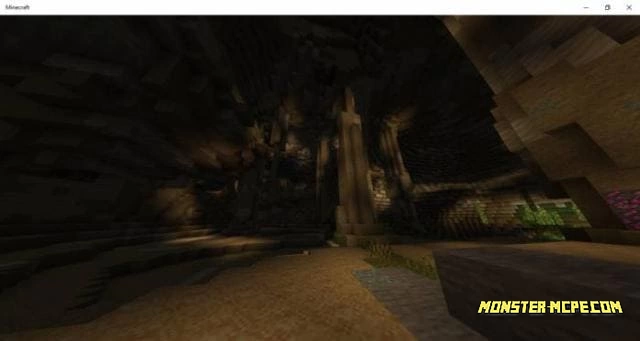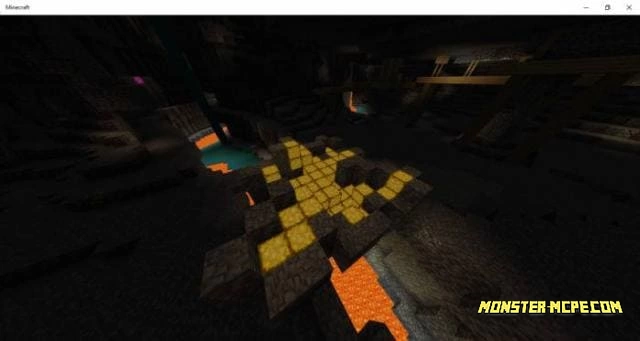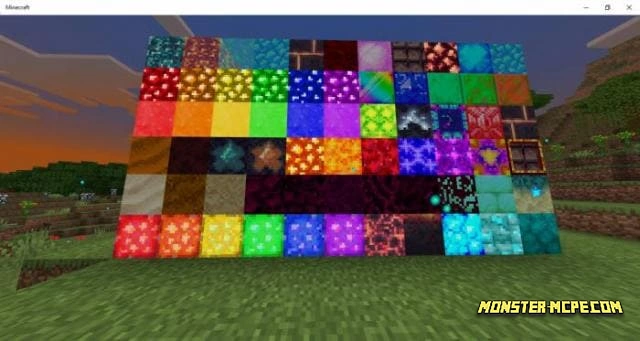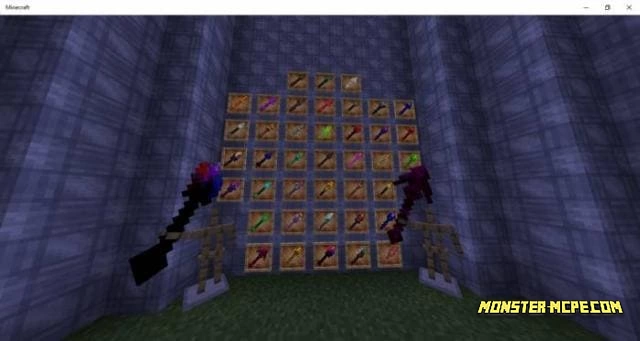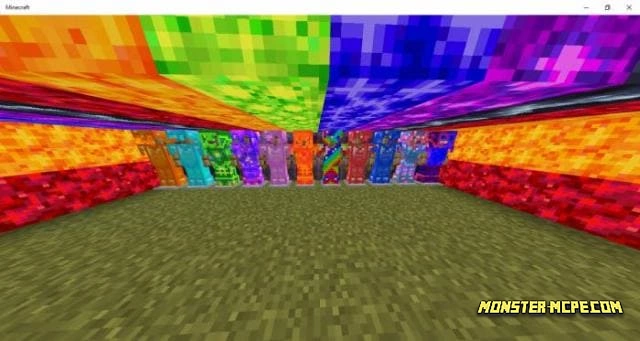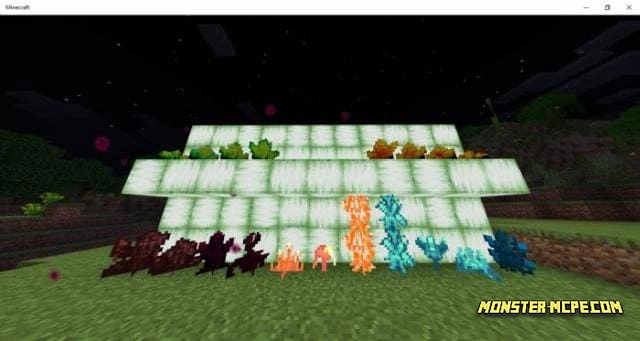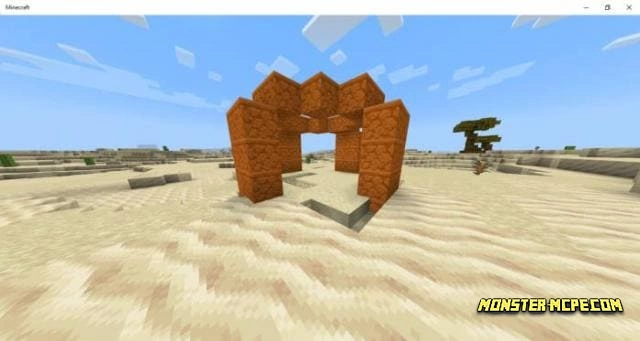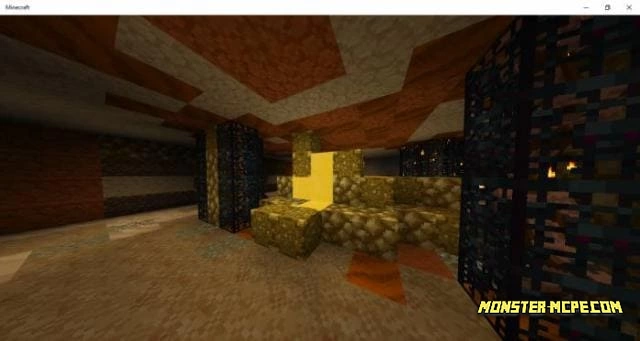 Update 4.1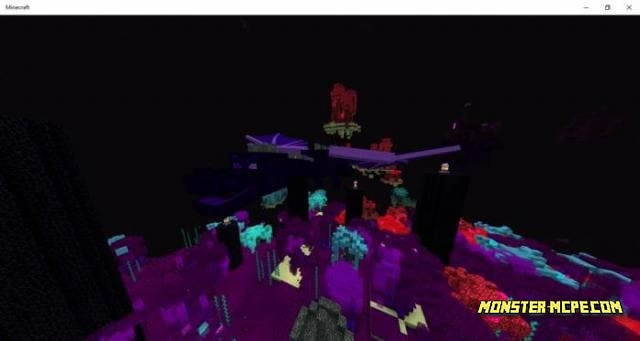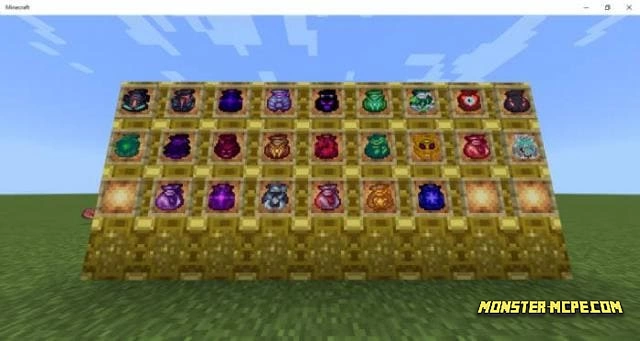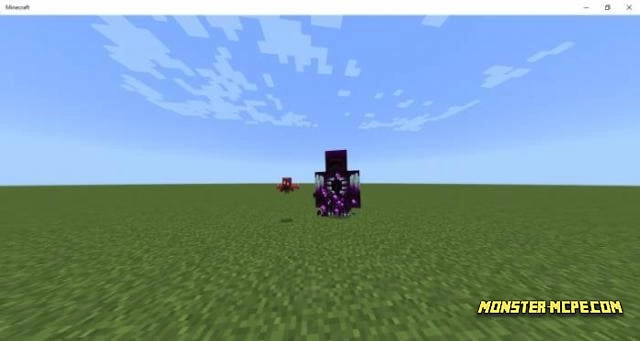 Changes in the new version
We've added new mobs
We added structures
Added biomes
Added blocks and items
Changed the behavior of monsters
Changed biomes
Changed items
Fixed bugs
Mod of Randomness Add-on 1.18+