Deathnerite Add-on 1.19/1.18/1.17+/1.16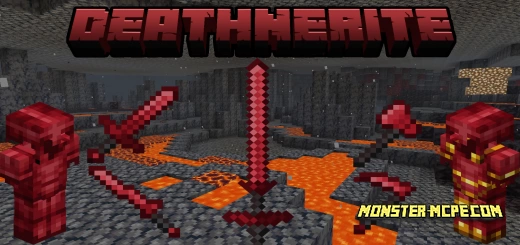 Neserite is a fairly strong and useful material that helps create durable tools and equipment in Minecraft. In addition, the material has increased resistance to fire and lava. But even neserite can be improved if you install the
Deathnerite
mod
. Deadly neserite, which has improved characteristics, will appear in the game.
Parcanite
Improved Workbench
The add-on will require an improved workbench. To make it appear in survival mode, you must install the
True Weapons
mod.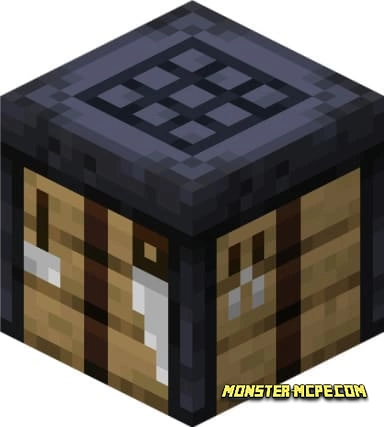 Enabling Augments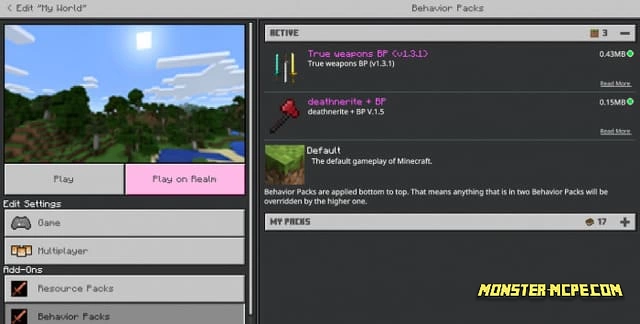 Weapon Enhancements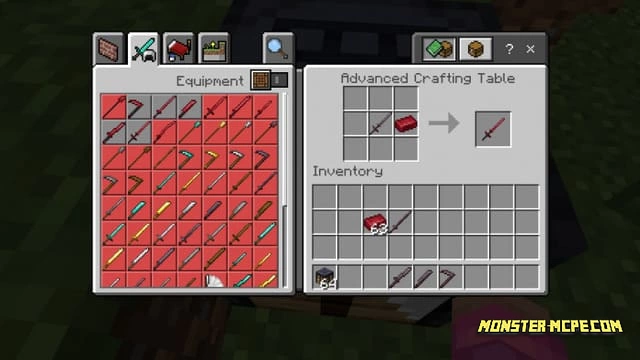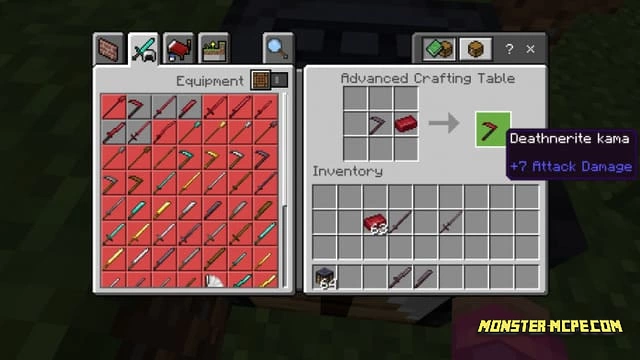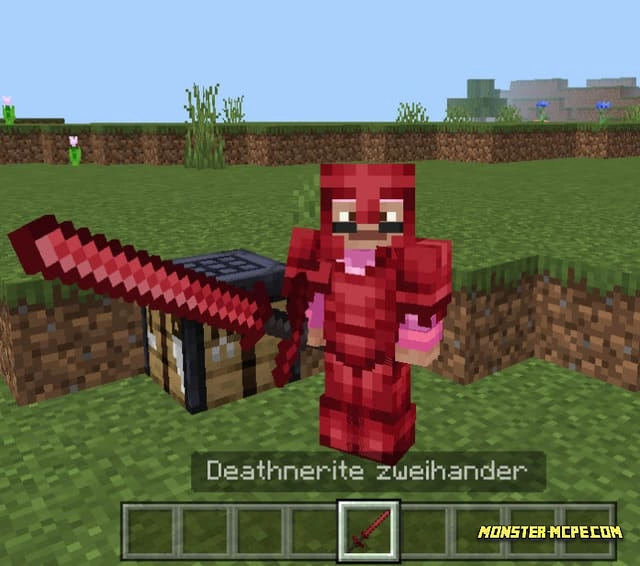 Deathnerite Katana
Damage: 11
Strength: 1200
To appear in mod additions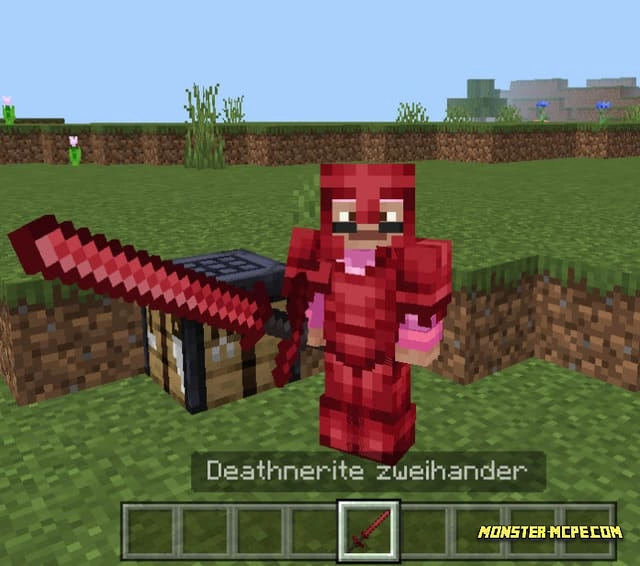 Deathnerite Apple
A powerful apple that is made from gold neserite.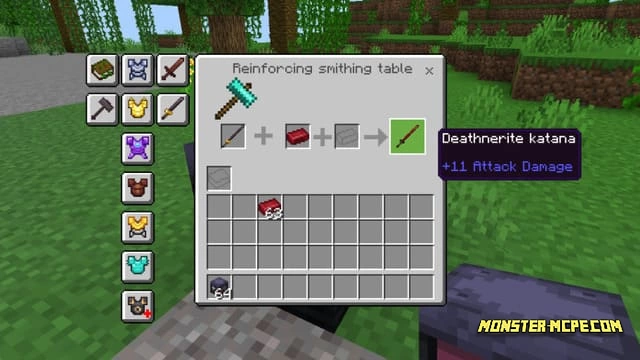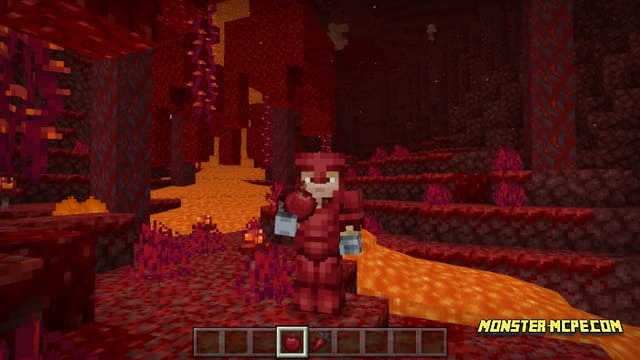 Deathnerite Carrot
Powerful carrot, which is created from gold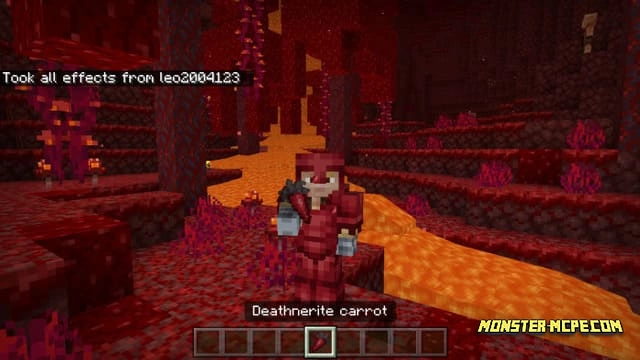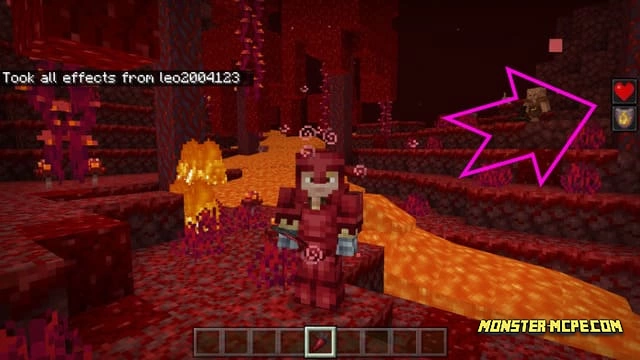 Armor
40% Rejection Resistance
20% toughness
25% enchantment boost
20% defense gain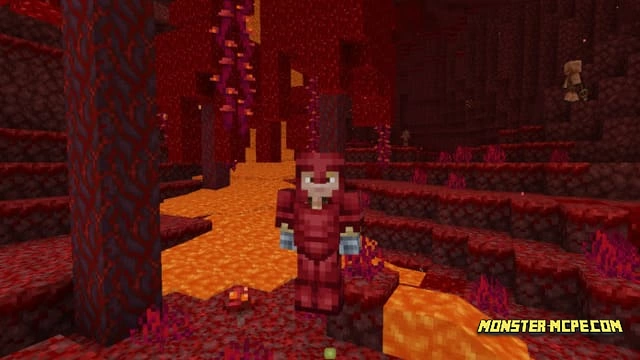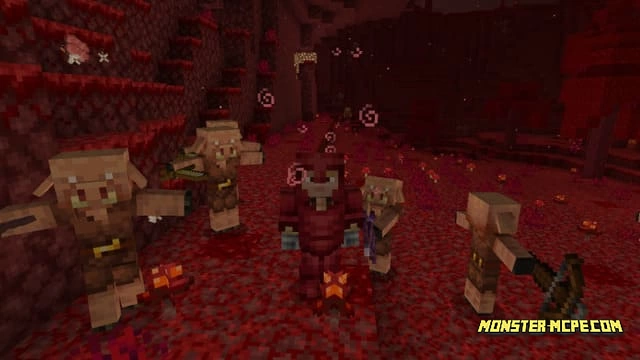 Don't be afraid to lose your armor in the lava.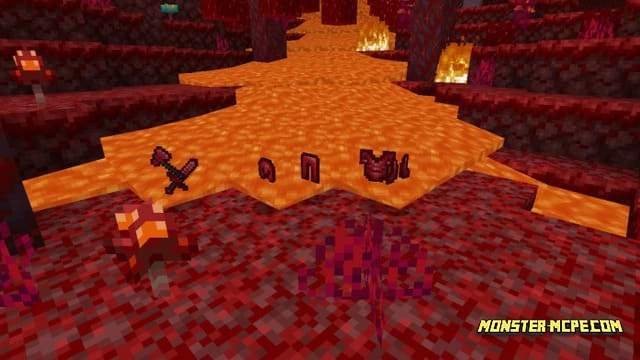 Enchant the highest levels.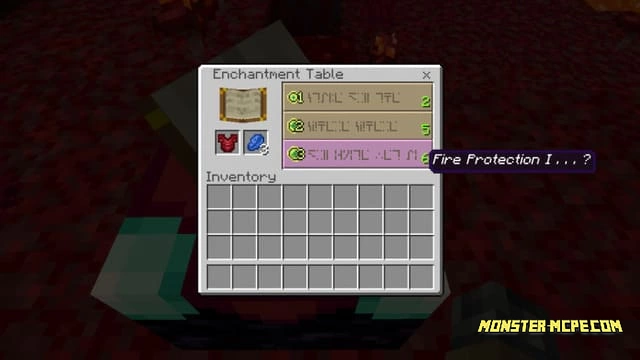 Gilded Armor
50% additional enchantment
Need to combine lethal neserite and gold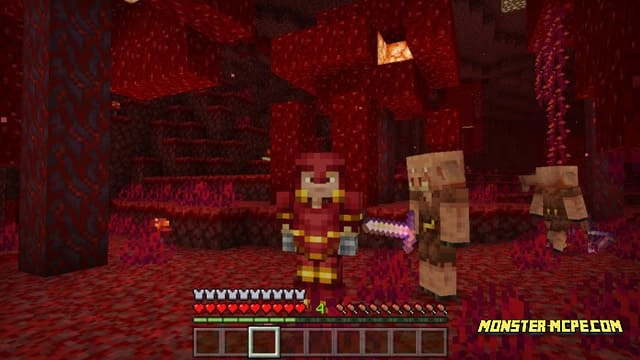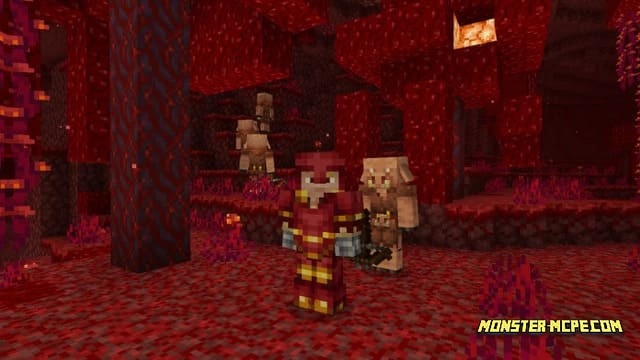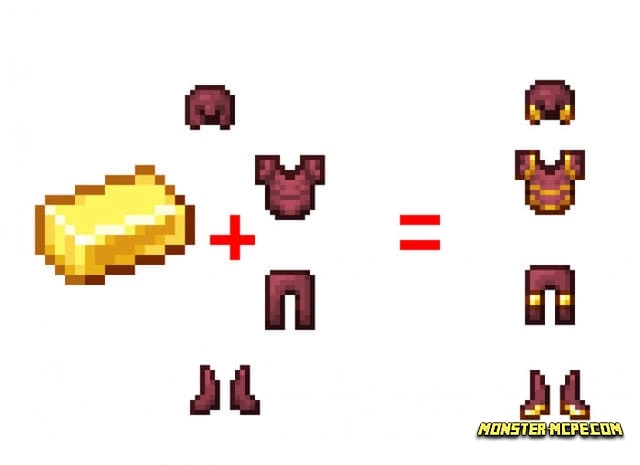 Ingot of Deathnerite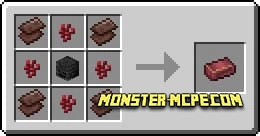 Armor Crafting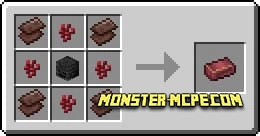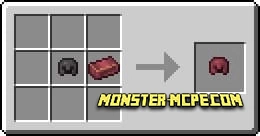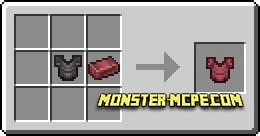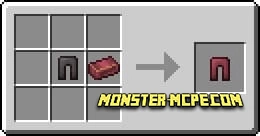 Sword
Damage: 9
Strength: 2437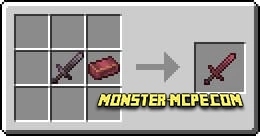 Axe
Damage: 8
Durability: 2437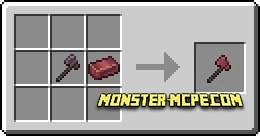 Kirk
Damage: 7
Durability: 2437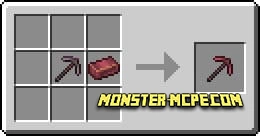 Shovel
Damage: 6
Durability: 2437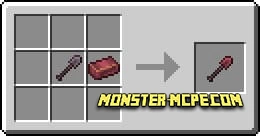 Hoe
Damage: 7
Strength: 2437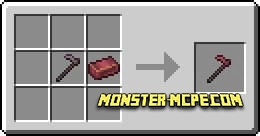 Changes in the new version
Added parcanite
Compatible with 1.19
Deathnerite Add-on 1.19/1.18/1.17+/1.16