Egypt Survival (Survival)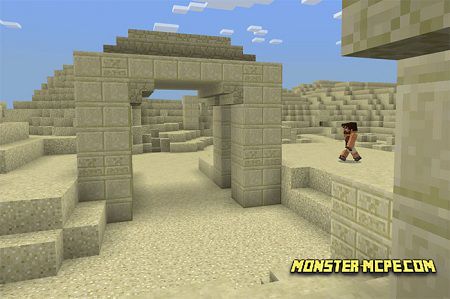 Survival
map
in
egypt
style. There are some different places which was built in flat area. Here is located six various areas which you can find here, such as forbidden zone, Qattar, sand Sea, Giza etc. You can explore here very interesting places, such as tower, tomb or pyramid. Also, player should complete listed quests.
List of quests:
In order to fight with your enemies, you should collect enough useful items.

Use currencies in order to trade with villager in Siwa.

In order to get to the forbidden zone you should create nether portal. Find four various blocks.

Build "End" portal, make eye of ender.

Kill ender dragon, find some fireworks and few wings.

Visit "End" and find some secret place.

Visit hall of achievements.

Get rewards for completing tasks.

In order to get great rewards, place trophie into room of trophies from house of explorer.
Useful rules:
You should not leave the main location (do not walk on grass).

Available for all difficulties.

You should not steal some items from shop, room of trophy or hall of achievements.

You should not turn ingot in nugget of gold.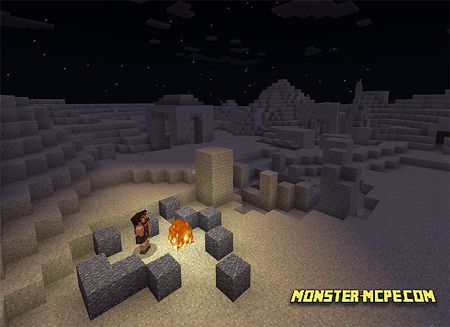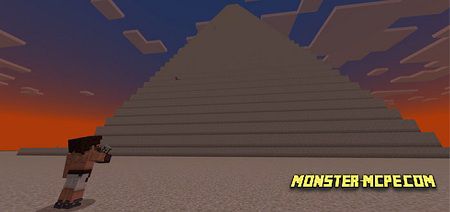 Egypt Survival (Survival)