Pyramid Of Egypta Map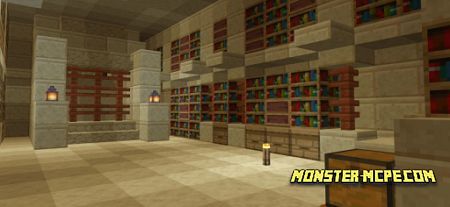 Would you like to go on an exciting new adventure in the Minecraft world? If yes, then a new pyramid adventure in Egypt is what you need! An exciting adventure with parkour elements, various interesting rooms, and tasks with puzzles, labyrinths, battles with hostile mobs and much more await you! In this
adventure mini-game
, you were captured and placed in a special trap that looks like a large pyramid.
Your main goal is to find a way out of this pyramid, and kill the Boss named Adam Histon and all his minions!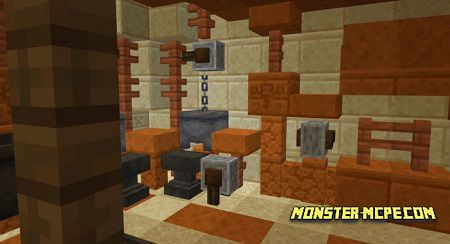 A new map is a great place for players who like challenges and interesting adventures. Here you need to use parkour skills, battle skills, and also show your mind by solving different puzzles.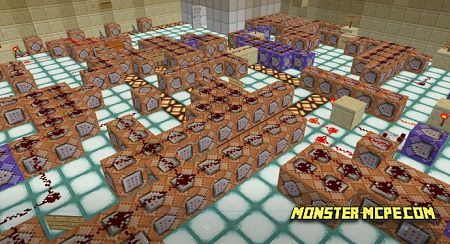 Players will be faced with puzzles in the library, kitchen, and more!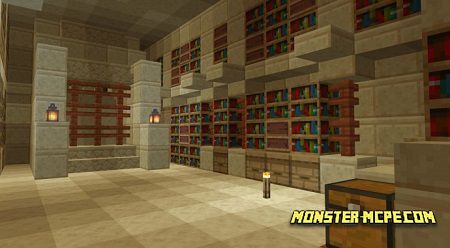 This map has a large number of correctly configured and functional command blocks. In total, more than a hundred command blocks were used.