Minecraft 1.14.0.3 for Android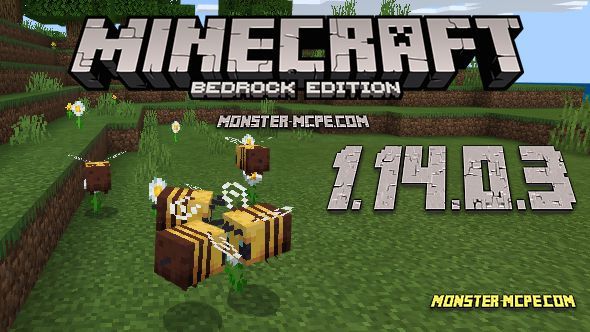 As we know, even in spite of new updates to date, Mojang developers continue to work and improve release
1.14.0
. Yesterday, namely October 23, a new version of
Minecraft 1.14.0.3 on Android
was released, in which a number of errors were fixed.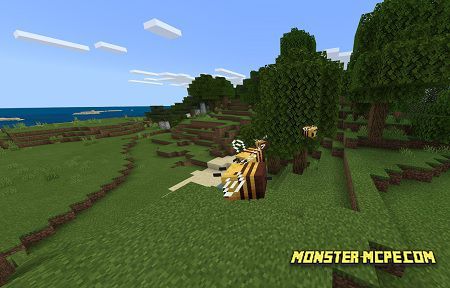 The new version of
Minecraft Bedrock 1.14.0.3
was released a week after the release of version MCPE
1.14.0.2
, in which very significant and important errors were fixed, in the new version, in general, small 9 errors were fixed. Let's look below with you all those fixes that we think are more significant in this update:
1. Standing on a honey block, a player with the Jump effect II can jump onto another block;
2. The player can put on a Founder's Cape cloak on a custom skin;
3. The player can activate custom skins without restarting Minecraft;
4. The behavior of the horse has been changed when she is standing on the honey block;
5. The spelling of the bee nest has been changed; from now on, it is written with capital letters;
6. Players with a screen vertically divided into two parts can use their Favorites in the Character Editor.
And other less significant fixes.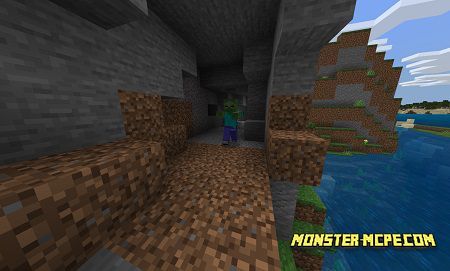 As you can see, the number of fixes is quite small, perhaps the developers are testing something new or are trying to secretly add something to the game. Let's recall the recent update 1.13.0.9 in which Mojang added a secret Skin Editor.
Stay tuned for the latest news to stay up to date with the latest updates!
Please note that this version is in test mode and minor crashes and bugs are possible.
Minecraft 1.14.0.3 for Android