Nico's Cave Expansion Add-on 1.20/1.19+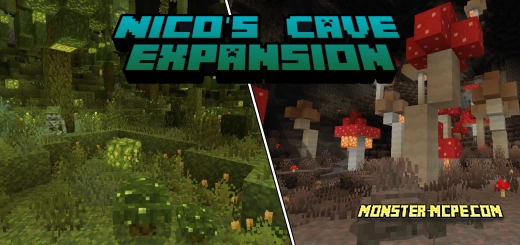 Discover more opportunities underground in Minecraft.
Nico's Cave Expansion
mod
expands dungeon exploration and adds new caves. In addition, there will be new mobs, blocks, items, plants, food, and equipment.
Mossy Cave
Appears under the Swamps and Mangrove biome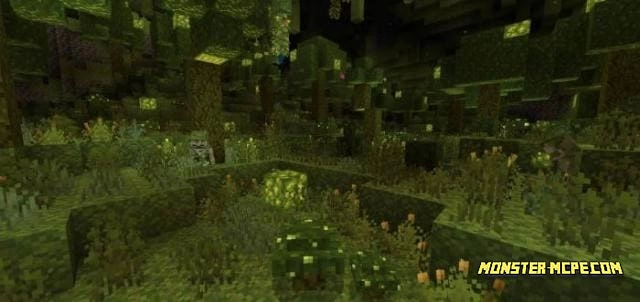 Mushroom Cave
It appears under Mushroom Island and the Dark Forest.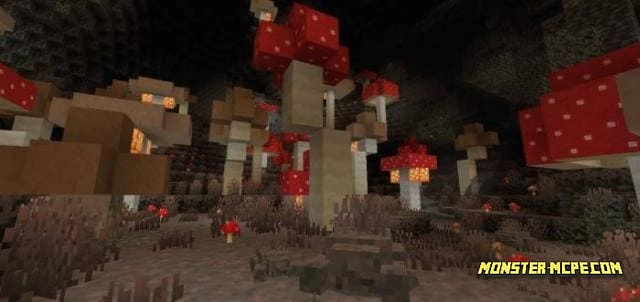 Mushroom Cave
Spawn: Mossy Cave
Health: 12-22
Breeding: Azalea
Taming: Azalea Blossom
Healing: Azalea and Flowering Azalea
Drop: Mushroom Fungus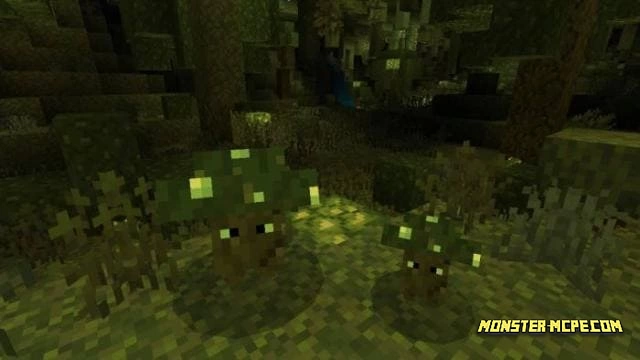 Myceling
Health: 20
Damage: 2-3
Breeding: Mossy Berries
Healing: Mushy berries, Sweet berries, Glowing berries, Apples, Beets, Potatoes
Drops: Mycelium Sprouts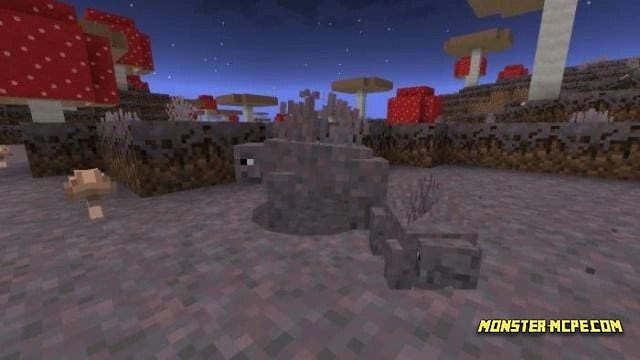 Mossy Skeleton
Health: 20
Damage: 3
Spawn: Caves
No Fire in the Daytime
Drop: Bone, Moss Seed, Moss Mushroom, and Moss Berry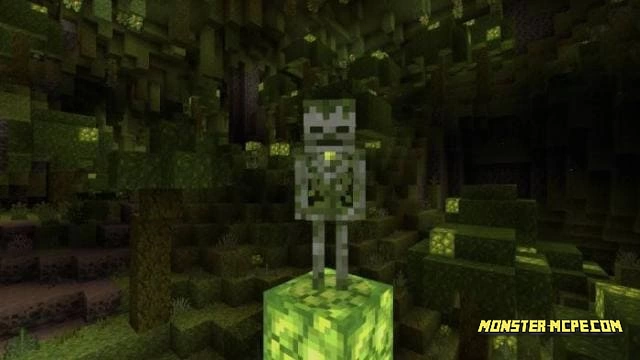 Changes in the new version
Compatibility with 1.20.12
Increased spawn mobs
Nico's Cave Expansion Add-on 1.20/1.19+