Cleaner & Connectable Glass Texture Pack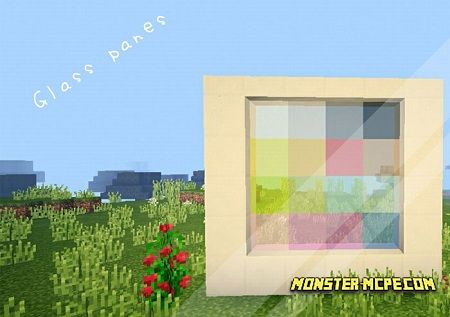 This pack gives adds modern design for your glass texture, make it Cleaner and Connectable. Glass looks more smoothly, with removing of frames from glass. In order to make a better glass texture, it was changed. Texture pack for those who is really like to have everything clean and beautiful in design of objects.
Additional information:
Textures was created for such versions as: from 1. 2 –
1. 6
(Beta).
It is the mix of two different adds for textures — cleaner stained-glass and the connectable textures.
Removing pixels from the center of blocks, by removing of frames on glass.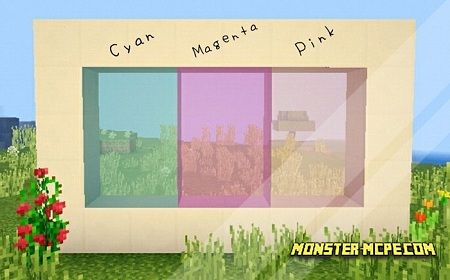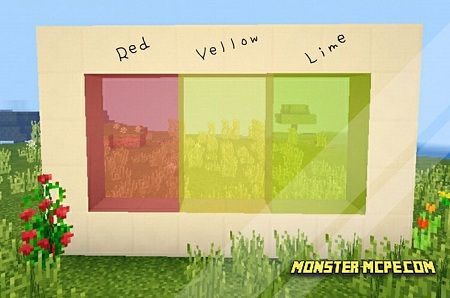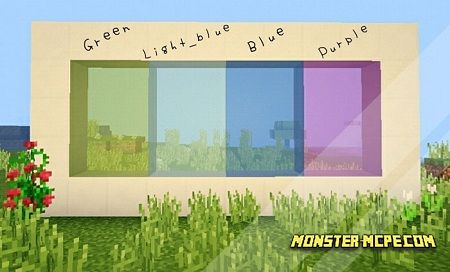 Cleaner & Connectable Glass Texture Pack