Dododonut's Improved Looks Texture Pack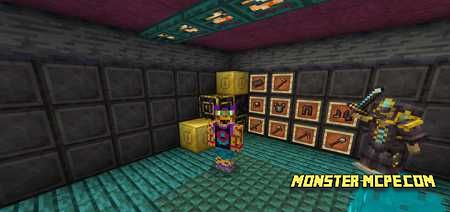 We present you with a new texture pack that you will definitely like for its uniqueness. This
texture pack
will open for you the vanilla textures of the Minecraft world in a different color. This pack of textures still slightly changes the custom textures while leaving the originality. Let's look at the new textures below.
New textures:
1. Blocks of bricks from Prismarine: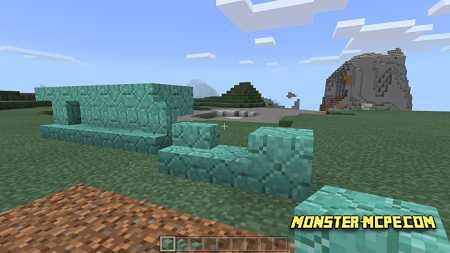 2. Trunks of trees and logs: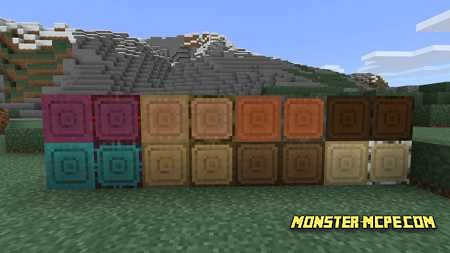 3. Birch leaves: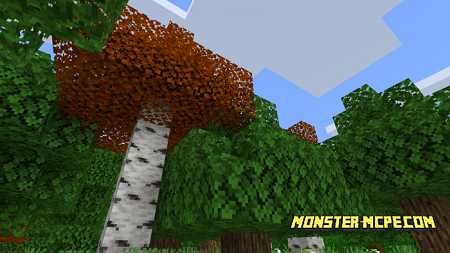 4. Terracotta: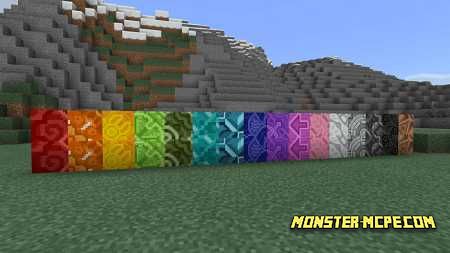 5. Blocks of dirt: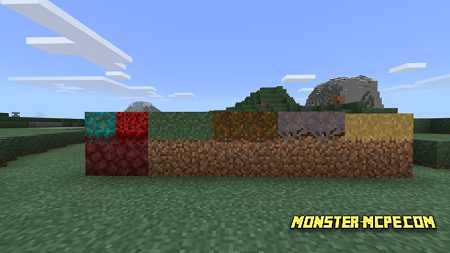 6. Damn on items: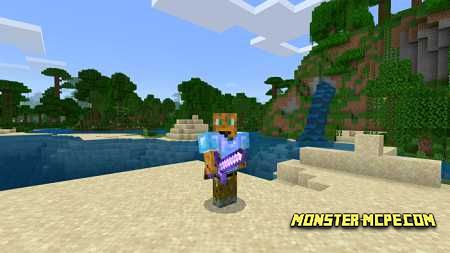 7. New Netherite armor (looks very cool and spectacular):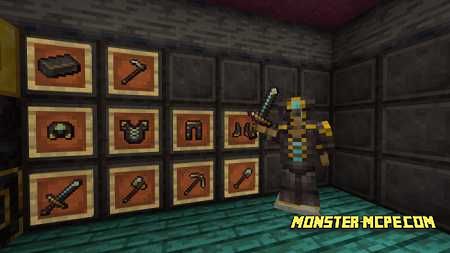 These armor textures are very good and most importantly they will look logical on your character. Why? Because when crafting these armor, a player uses gold and diamonds.
8. Added new textures of the Gilded blocks of black stone and gold blocks (from now on it has a very beautiful and desirable appearance):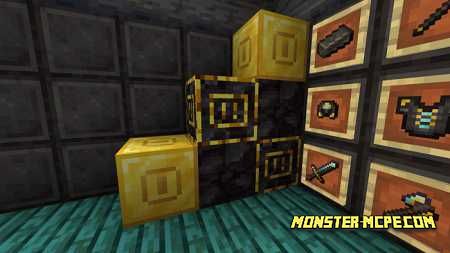 9. The fire of Souls with souls: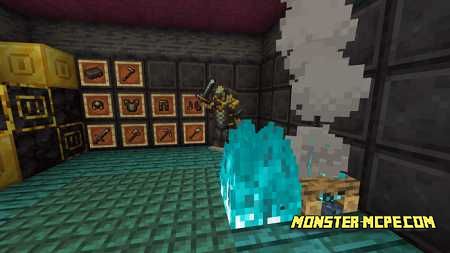 Dododonut's Improved Looks Texture Pack