Blue Diamonds Texture Pack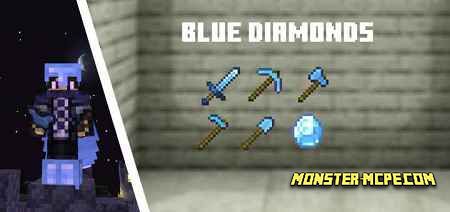 A new
texture pack
for those who would like to change the familiar textures of diamond items. New textures change the color of all diamond items from light green to spectacular blue! This addon will be useful to those players who are tired of the light green color of diamond items. Available in two resolutions 32 and 16.
Below you can see examples of the new color of items, as well as equipment and elytra: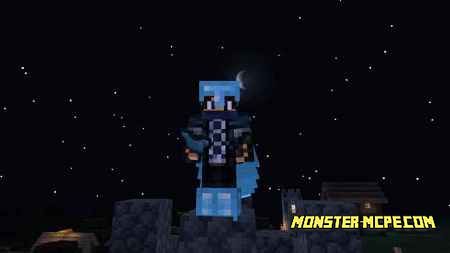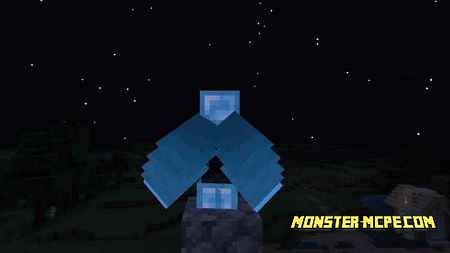 The game will change the textures of such items as armor and items for armor, sword, ax, pickaxe, shovel, hoe, armor for a horse, elytra, and others.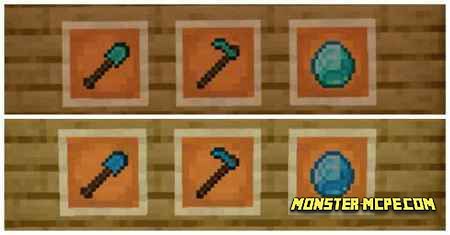 Below you can see an example of how it looks in the game without using a new texture pack and how items look using the new texture pack: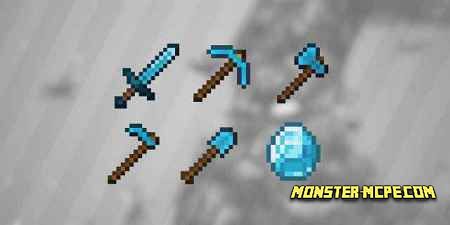 Also below you can see screenshots of blocks and ore: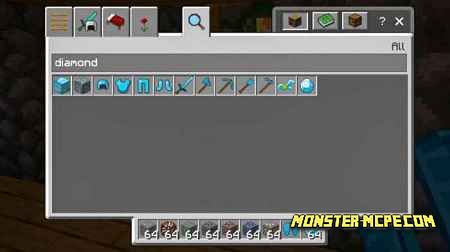 Blue Diamonds Texture Pack