Papa Smurfs Draco Elytra Wings Texture Pack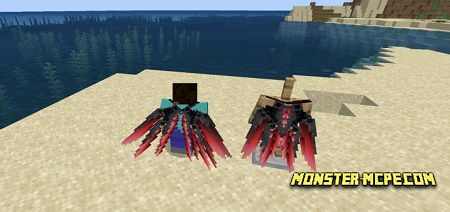 We present to your attention a very interesting and fascinating
texture pack
called
Draco Elytra Wings
. This is really something new and exciting. New textures and variations of elytra will be added to the game. With the new textures, the familiar elytra will look much more spectacular, and this also gives them the appearance of double wings. In general, 8 different types of elytra will be available in the game.
IMPORTANT: We draw your attention to the fact that these elytra will work only with standard skins and without cloaks! In the case of a cloak, there may be a malfunction in the texture.
What are the available types of elytra of Draco Wings:
— Violet;
— Red;
— Blue;
— Lime;
— Golden;
— Pink;
— Orange;
— Diamond!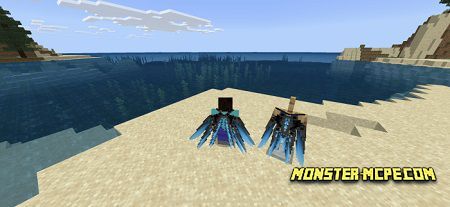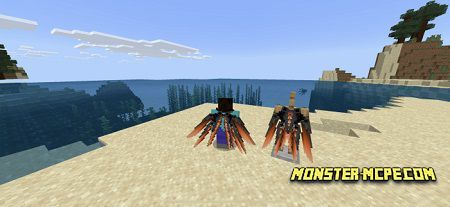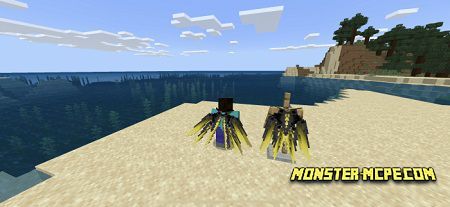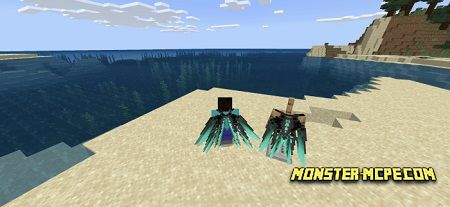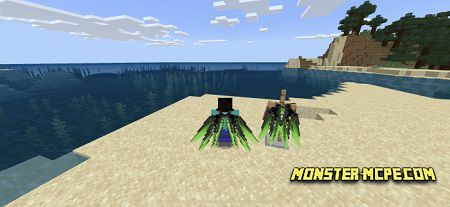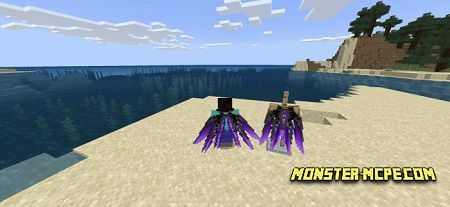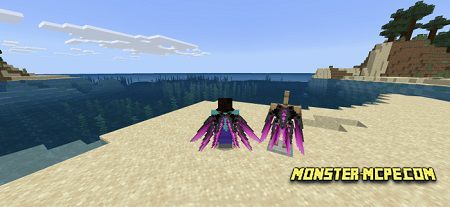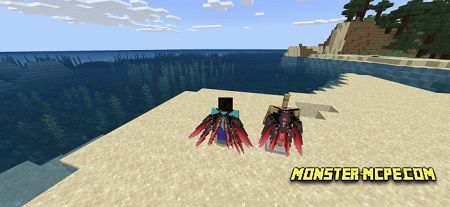 Papa Smurfs Draco Elytra Wings Texture Pack