PGN Pink Sheep Resource Pack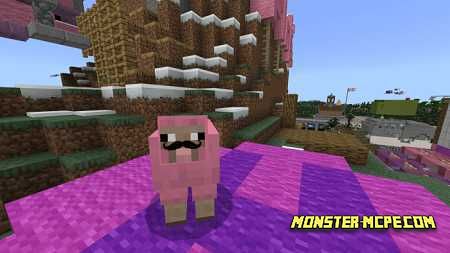 Do you know who the pink sheep is? If so, then you will definitely be interested in this addon. You may have seen a pink sheep already in the PC version of Minecraft Java, now it is also available for mobile devices in the PE version of Minecraft. This is a new
resource pack
with new textures that adds new interesting things.
For those who don't know who the pink sheep is, this is a famous YouTube blogger with over one million followers. One of the most famous Minecraft players. The feature of this character is that it is a sheep painted in pink with a black thick mustache!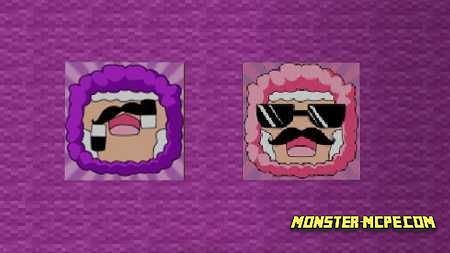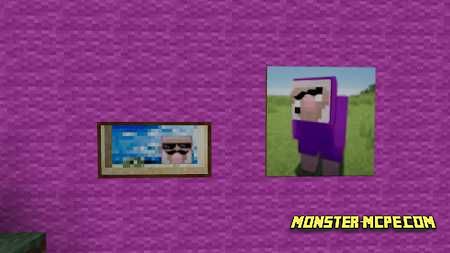 Previously, you could see this character amid some explosions in many YouTube videos. You can find more on the Internet.
Below you can see how the pink sheep will look in the Minecraft world, as well as paintings, armor, and a new logo: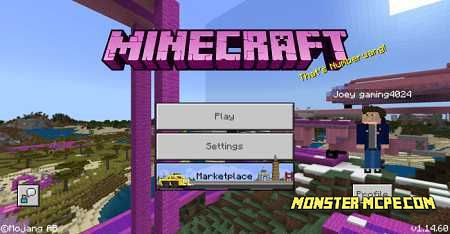 PGN Pink Sheep Resource Pack