Scrambled Textures Joke Pack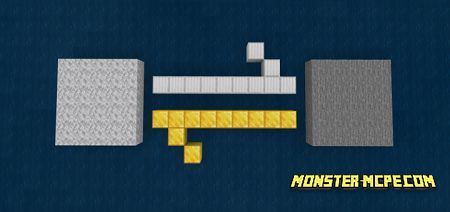 Do you often play Minecraft with your friends? Are there any among your friends who very often test more and more new texture packs? If there are some of your friends who like to use different texture packs often and change them like gloves one by one, then the new
Scrambled Textures
texture pack is what you need! This
texture pack
will add new challenges to your Minecraft world for you or your friends.
In simple words, the new texture pack is being done so that you generally won't know the exact names, or distinguish the textures of certain items, blocks, or objects. It's like if someone secretly from you accidentally mixed all the settings of the texture pack so that you could not even distinguish one texture from another.
A new texture pack changes stone textures to diorite textures. To make it clear to you, all the textures of the blocks, which have either smooth shapes, or cobblestone and mossy, have changed places and, of course, their purpose in the Minecraft world.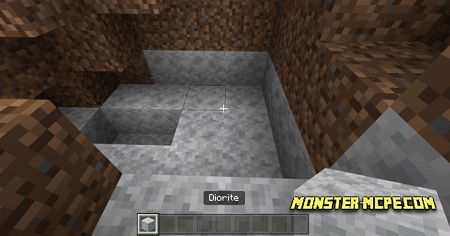 We also draw your attention to the fact that this pack of textures also did not pass by the side of ores, which also exchanged textures among themselves. Below is a screenshot of how it looks in the game: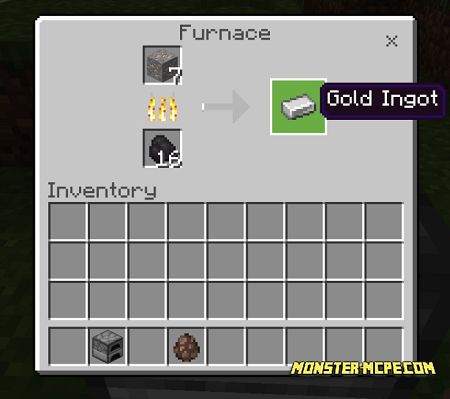 From now on, players will receive a new challenge, as now the textures of such blocks as Redstone will be inverted and distorted. This makes it difficult to build and create some functional objects. But at the same time, it is a wonderful experience that everyone needs in one way or another.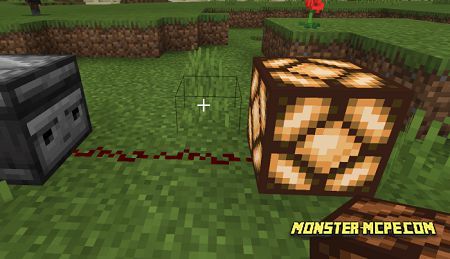 A very interesting fact, from now on, players who will explore the underworld or caves with underground waters should be more careful and attentive. From now on, this place will be even more dangerous since you should not believe what you will see there. Beware of glowing water.
Below you can see an example of the consequences: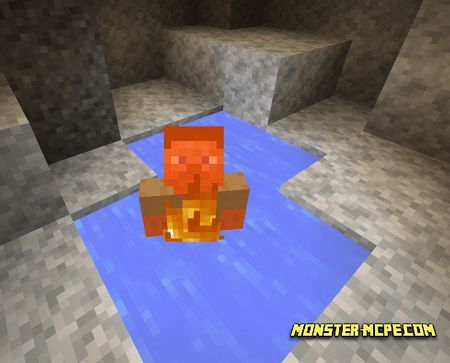 We also draw your attention to the fact that when mining useful ores, all ores will have the original stone texture, all but one ore, namely diamond. From now on, diamond mining will be another challenge that you should go through. Look more closely and look around you, look for diorite with blue accents.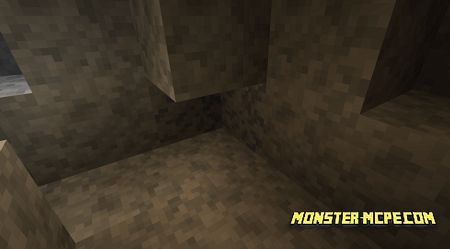 This is the perfect texture pack for your friends who will not even guess what the point is. In the game, you can still have a few additional tricks, but you better find them yourself.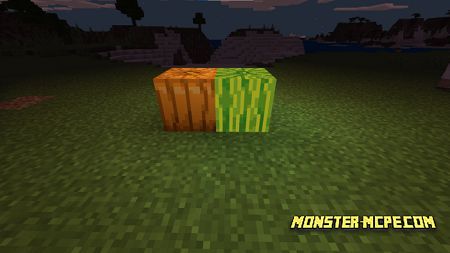 Attention:
If you fail to load all available textures, use this texture pack as a global one!
Scrambled Textures Joke Pack