Custom Lanterns Texture Pack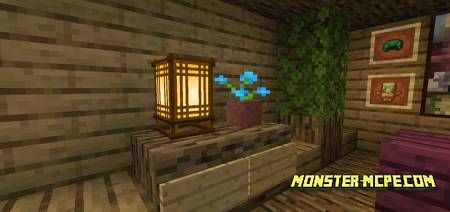 Would you like to change the old and boring shapes of lanterns for something more interesting and beautiful? If yes, then a new pack of textures for lanterns is what you need. The new
texture pack
changes the textures of the lanterns to more interesting ones. From now on, the lanterns will have new shapes, namely round and square, thanks to the new textures of the patterns in the form of stripes and intersections of crosses. Using the new texture pack, you will improve the textures of the normal lantern and the soul lantern!
The new pack of textures improves and changes the look of old lanterns to newer, higher, and more interesting shapes. Some lanterns can look like Asians and paper.
Do not forget to apply this pack for your world to see exactly how the lanterns will change in your Minecraft world. Please note that you should not apply this pack to Global Resources, this may cause certain bugs.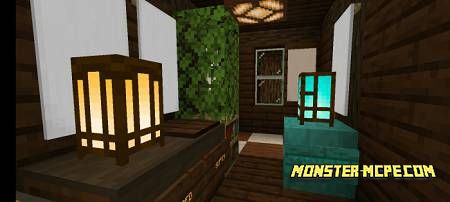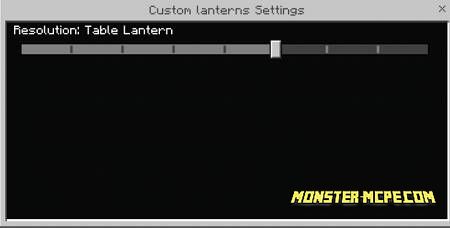 Custom Lanterns Texture Pack