Pink PvP Texture Pack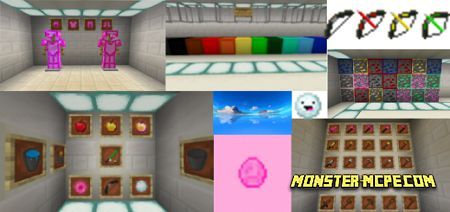 You've probably already seen a lot of different texture packs that change colors for certain items, but what about pink? No, haven't you seen that? Then the new
Pink PvP
texture pack
is what you need. Use items in a new bright pink color. Let's see below how the items will look in the new color.
Screenshots of how the items look using the new texture pack:
1. Tools and weapons: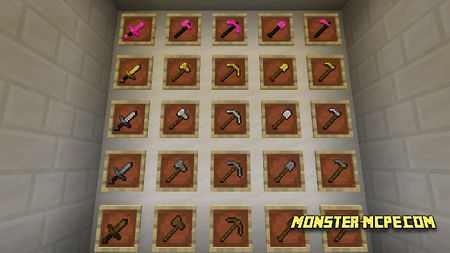 2. Unique and eye-catching armor: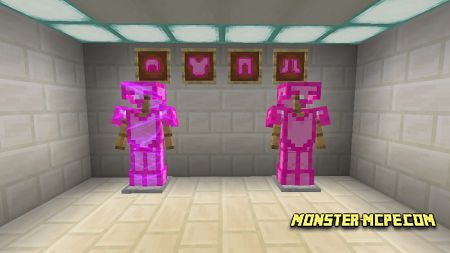 3. Some other items (the rod changes color when used to red, and the bow can be charged):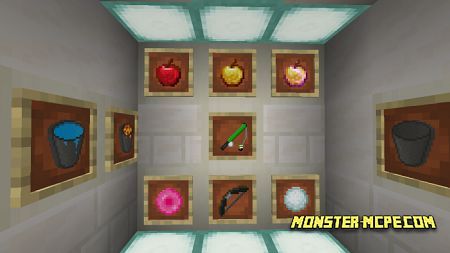 4. New amazing sky for your Minecraft world: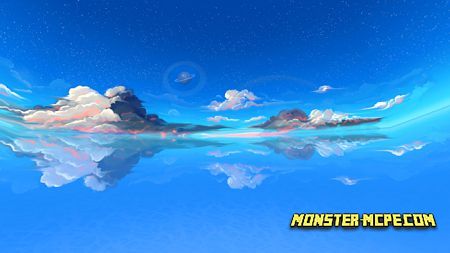 5. Wool and glass: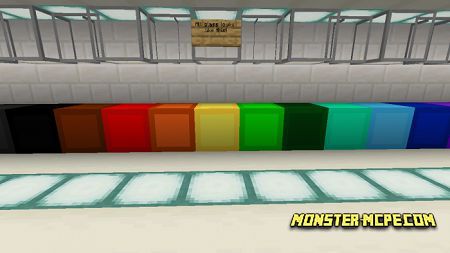 6. Highlighted ore and pink ore boundaries: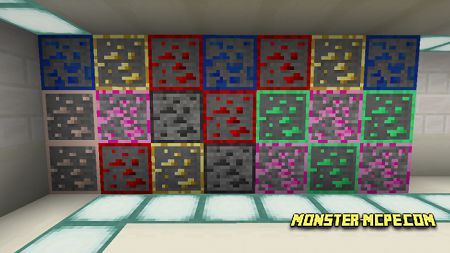 And much more!