Minecraft with RTX for Windows 10
What do you think of the sunshine in the Minecraft world? Would you like to feel more warm and pleasant sun rays in the game? We are sure that yes! After all, the sun not only in real life can give us a charge of good mood, but also from now on it can be in your Minecraft world. New features will be available to
Minecraft PE
thanks to a new ray-tracing feature, namely RTX technology. What it is? This is real-time ray tracing technology.
This time, the developers of the Mojang studio have teamed up with the developers of the famous company NVIDIA. Thanks to this union, the developers of the block world received new opportunities in the graphic design of the game. When using this technology in the Minecraft world, you will find features such as realistic lighting, bright colors, a natural reflection of water and this is just a small part of what will change after the first use.
We want to draw your attention to a very important thing, that a serious update will require
the serious power of your device
. We also draw attention to the fact that each player must have a game client for Windows 10, for example,
NVIDIA GeForce RTX 2060
, as well as an Intel Core i5 processor and 8 GB + RAM. This is important because devices with poor performance may not work correctly. We want to note that these characteristics are conditional. Therefore, only some of all players will be able to experience the new design of the block world.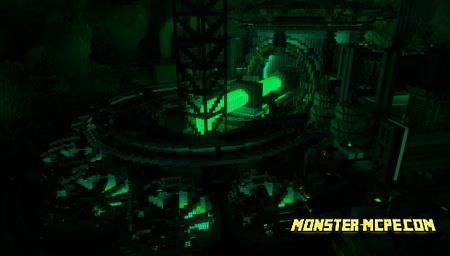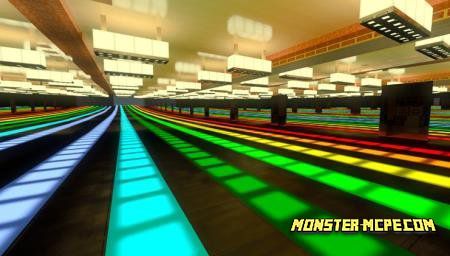 Players who can use these technologies will have the opportunity to independently regulate many things of graphic design, ranging from the metal properties of objects to the roughness of objects. We will also explain to you why it is necessary to adhere to the conditional requirements of the device. This is necessary in order for the player to get the coolest in-game graphics and the quality of details. Powerful devices are able to maintain performance.
Only the beta version is currently available, so there may be errors and issues with the gameplay, but developers will actively remove and fix the bugs.
We recommend that you definitely try out new features that open up a new side of the Minecraft world in terms of graphics. This is something new and exciting for the cubic universe!
Minecraft with RTX for Windows 10