What to do in Minecraft during quarantine?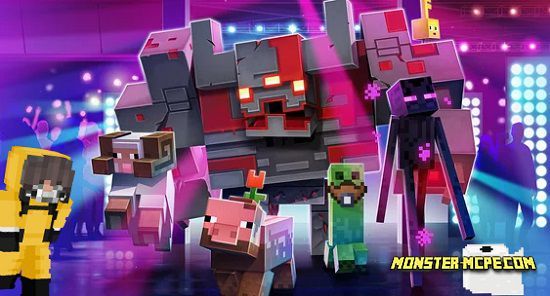 We present to you a new
news
section! This is a new section in which we will talk about useful and interesting things. Today's topic is What to do in the Minecraft world and not only during quarantine?!
We all know what a difficult time has come on the Planet because of the dangerous Coronavirus. The authorities of many countries decided on immediate quarantine in order to save the lives of citizens. It is also necessary so that the dangerous virus does not spread among people. To date, all possible measures have been taken to ensure security. But what to do in the beloved Minecraft world at such a difficult time for everyone? We'll talk about this below with you and find out what you can do in the Minecraft world and not only until the situation in the world changes for the better.
The first thing you can pay attention to is, of course,
different servers
. Players can play on the servers of Minecraft BE partners. Firstly, it's fun, and secondly, you can play with other players, communicate and share experiences.
In Minecraft Bedrock Edition there are five official servers of Minecraft BE partners available to players. Let's find out what kind of servers we are talking about. It is possible that some of you have been playing on these servers for a long time and can share their impressions in the comments under this article.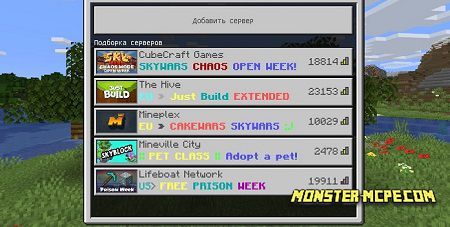 One such server is The Hive.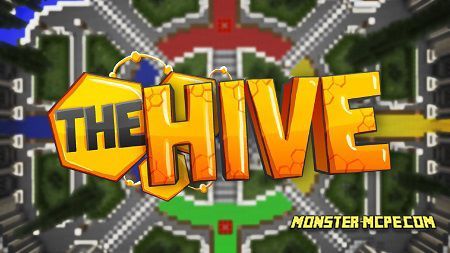 This is a server where players can play the exciting game Hide and Seek. For those who have not played a game of this genre yet, we will explain how it works. In this game, the players are divided into two teams, one of which will play as hunters, and the second as hiding. For the second, namely, those who are hiding, the main goal is to hide as good as possible and quickly find a good place where hunters cannot find you.
In addition to this game, on this server, there are many other interesting modes and genres of games. Each server has its own interesting features.
In addition to the servers, the developers of the Mojang studio, as well as Microsoft, gave players the opportunity to use
free content
. Free content is already available on the Minecraft Bedrock market. Due to the COVID-19 pandemic, it was decided to open players' access to 13 free Education-materials of the game. This is a very useful and unique opportunity that is valid until June 30, 2020.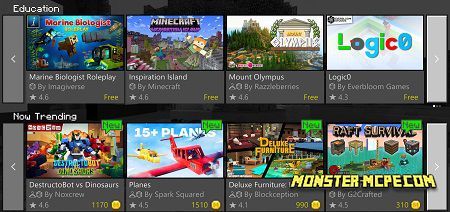 Among all the free content there are very useful maps, for example, one of these maps will help players better understand the marine and oceanic inhabitants.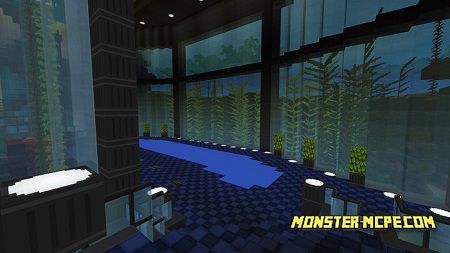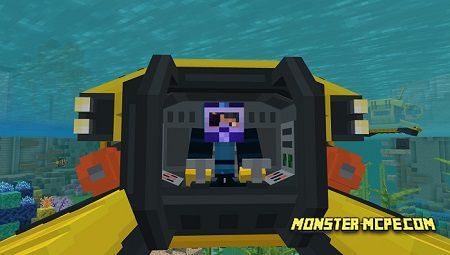 Another fascinating map will show us Ancient Greece. This is the place where a large number of amazing places were created. This map allows players to get into the world of ancient Greek mythology.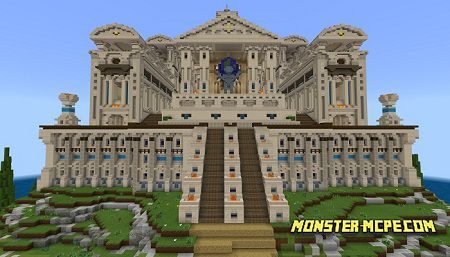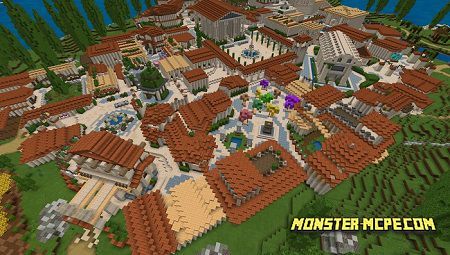 We recommend exploring other
maps
on your own.
On our website, you can also find many different additions to the game, for example, resource packs, mods, maps and much more!
On our website, you can find any mini-games for having fun with your friends. In addition, you can see a list of available mods and updates. All this and much more is available to all players and is absolutely free.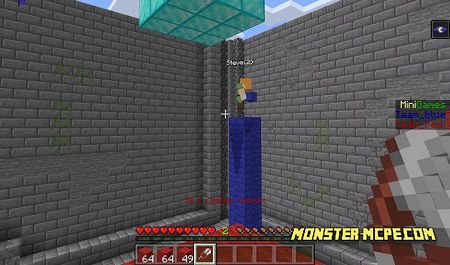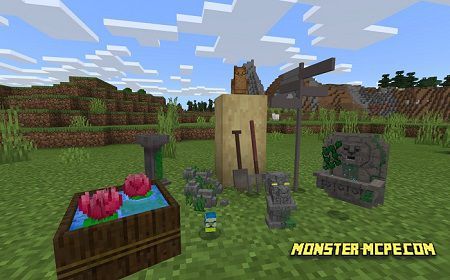 Follow our website and stay up to date with the latest updates, new mods and
add-ons
for Minecraft! Perhaps here you will find everything that you need.
By the way, now is the time to
unlock all the possible achievements
in the Minecraft world. We are sure that not many players look after their achievements and often just forget about them. We recommend unlocking new achievements as this is an experience that may be useful to you in the future, and it is also quite interesting.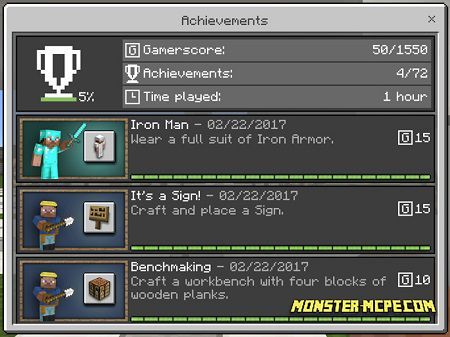 What else can you do besides playing Minecraft? In addition to Minecraft and other games, you can do other activities. But which ones? For example:
1. Watch interesting movies and TV shows with your loved ones;
2. Reading books and popular science articles;
3. Learning languages;
4. Learning to program;
5. Drawing and more!
BUT, the most important thing that we ask you to draw your attention to is the simple rules of personal hygiene. Follow the simple five rules during quarantine:
1. Wash your hands more often;
2. When coughing, cover your mouth with your hand;
3. Do not touch your face with your hands;
4. Keep your distance;
5. Stay home if possible!
Share with us what you are doing and what you would advise other players in our comments! We wish you all good health and 36.6!
What to do in Minecraft during quarantine?