Biome-box Add-on 1.12/1.11+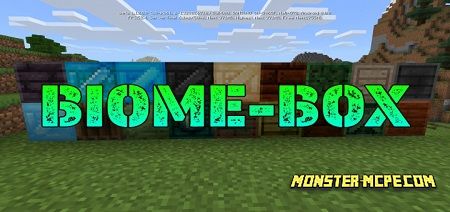 This add-on will be an excellent help for players who need to quickly get resources, especially for beginners who need resources to understand the whole mechanics of the game, this
add-on
is called
Biome-box
! It will also be very useful for professional players, for whom time is important, for those who are already familiar with the mechanics of the game, so as not to waste time searching for resources and break right after spawning to create some object or potion.
How does it work?
The new add-on is very useful and easy to use, as it contains only useful items. He adds just a few blocks, but they will certainly be very useful during the game. In order for the player to be able to get the necessary items from a particular biome, he must find a box with this biome and break it. After that, the box will give loot corresponding to this biome.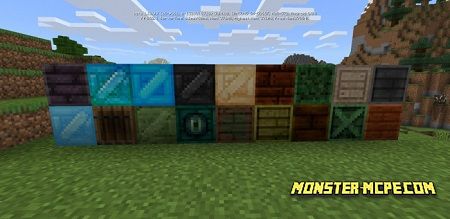 In general, there are eighteen different boxes, each of which corresponds to its own biome. The player can collect the boxes and then break when it is convenient for him. Agree, it is much more convenient than to search for a specific biome from numerous chests.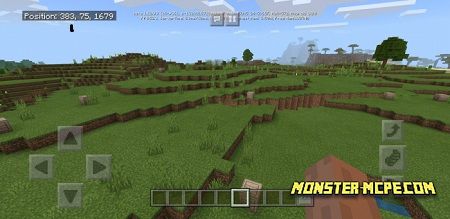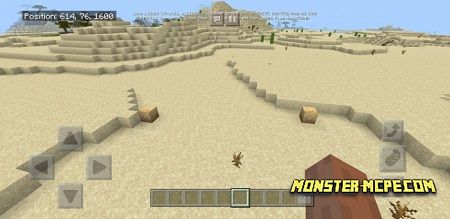 Forget about wasting your time searching for resources, download the Biome-box add-on for
Minecraft BE 1.12
(for Android), also on our site you can find other useful add-ons,
maps
, mods and much more. Leave your reviews, share information with your friends and enjoy the game of Minecraft.
Biome-box Add-on 1.12/1.11+