Download Minecraft 1.12.0.14 for Android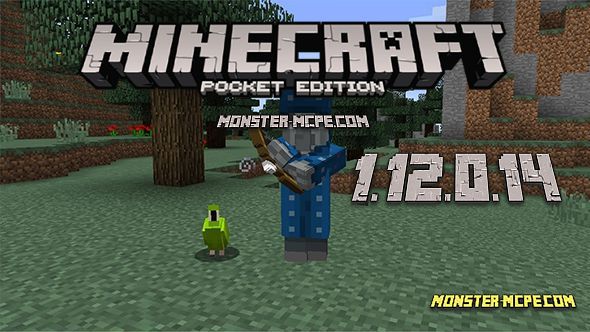 We are glad to present you one more additional update for
Minecraft Bedrock 1.12.0.14
which gives players the opportunity to enjoy the comfort of the game in the world of Minecraft. A large number of players will be happy with this update, as the developers, together with the players, found new problems and made new corrections to the gameplay. All minor bugs were found in the beta
versions
of the game, as well as in the previous version. Test your favorite world without bugs and with a fully working game process together with your friends. Also, note that you will not be able to join non-beta players.
What has been fixed in Minecraft Bedrock 1.12.0.14?
The developers have worked on the performance of the game, from now on the game will seem to you even more comfortable and more pleasant. Improved performance will improve your FPS, which in turn will not fall when you use the elytra to travel the world of
Minecraft
using flight mode. The player can now forget about small errors that could cause discomfort in the game, all the crashes have been fixed.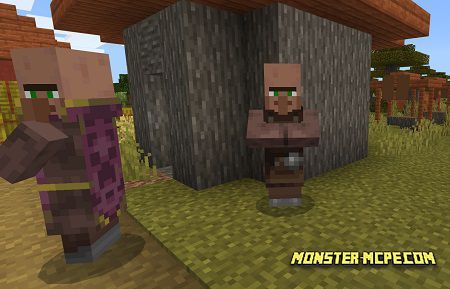 Also, the developers have worked on some general fixes. From now on, the player will not have errors due to incorrect display of textures in the market, as well as skin textures and even bows. All similar errors that affect the appearance have been fixed.
Click on the Download button, below, and play the updated and working beta version of MCBE
1.12.0.14
. Also, on our site, you can find much more that can be useful to you in the game, such as,
skins
, mods, maps and much more. We wish you a good game.
Download Minecraft 1.12.0.14 for Android