One Night At Frankie's: Multiplayer Edition Map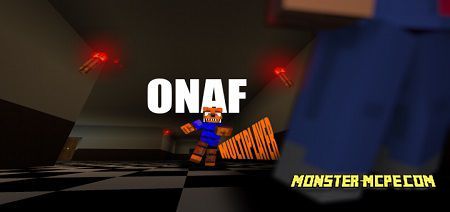 A new and very exciting mini-game in the style of the well-known
One Nights At Frankie's
. But this time, this game is called the One Nights At Frankie's FreeRoam! The goal of the game is that it is played only in multiplayer mode, that is, you share with your friends two teams, one of which will be called night guard, and the second animatronic. Each team will have its own specific goal, for example, one team has the goal of killing players from the opposite team, and the other to escape from the pursuers, namely those who are trying to kill. If a player is on the animatronic team, he can choose one of four available characters.
How does it work?
The minimum number of acceptable players in a mini-game is two. The game begins with the player choosing the team for which he wants to play, be it night guard or animatronic. This mini-game is designed only for fights, so two players, if there are only two of them, can not play for the same team!
Let's take a closer look at the goals of each team:
1. Animatronic, their goal is to catch up or track the night guard and kill them.
2. Night Guard, the main goal of this team to survive the night and stay alive. If a player of this team survives until 6 in the morning, he will win!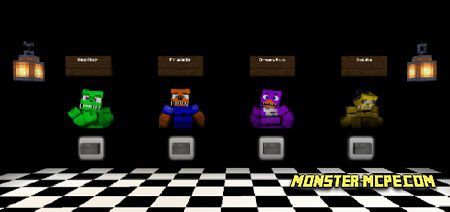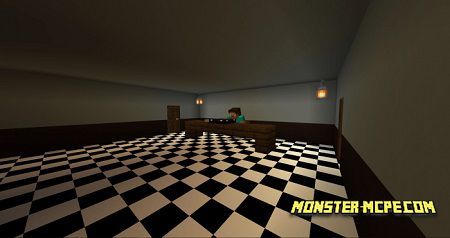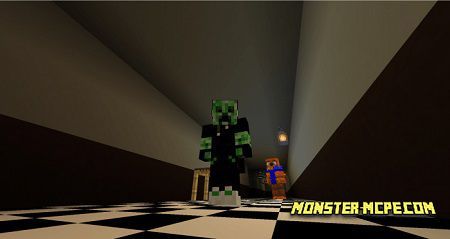 One Night At Frankie's: Multiplayer Edition Map