Five Nights At Freddy's 9 Map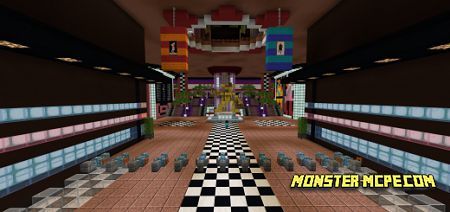 Do you already know the world-famous Five Nights at Freddy's? Have you already seen the release of a completely new version of Security Breach? If not, then you have the opportunity to explore this game in the Minecraft world. Introducing the new Five Nights At Freddy's Security Breach map.
Please note that this is not an exact copy of the original
map
, but this game was recreated based on the trailer presented by the developers. You can think of this map as a certain concept that allows players to explore a new place and get a new experience.
In the new map, players can find new locations introduced in the Security Breach release, namely Pizzeria Fazbear, Laser tag, Mexican restaurant, and more. This map does not have an external environment, everything that is inside is supposedly the inner part of the shopping mall.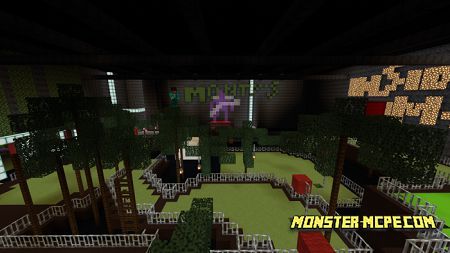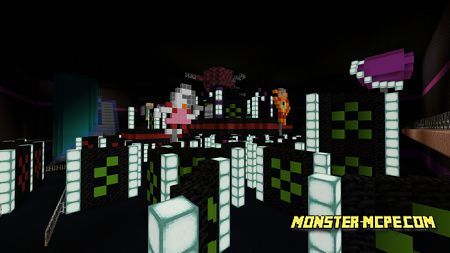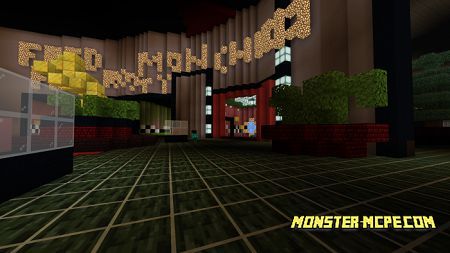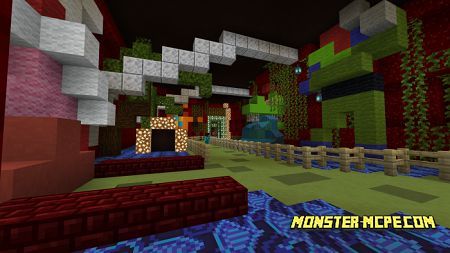 Five Nights At Freddy's 9 Map