Empty Confusing Room Escape Map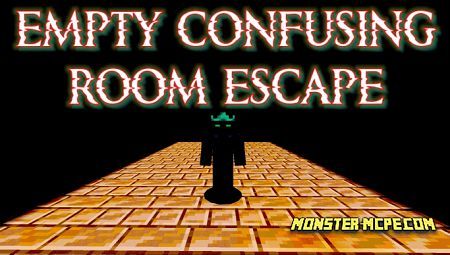 Would you like to take on a new challenge in which you need to find a way out of the room? But this is not a simple room, this is an EMPTY room! This is a new challenge and a new
map
for those who like difficulty and escape style maps. Imagine how to escape from a room with nothing in it! Yes, it is difficult, but there is a way out, so try to find it. This is a new experience and new emotions, enjoy finding a way out and use your mind.
Be careful and try to find all possible ways to get out, we also draw your attention to the fact that the hidden code can help you with this. Find the code and find your escape route!
Please note that this map was created for single-player mode only. The new map consists of 10 levels, each of which will be quite difficult, do not underestimate this game.
Below you can see screenshots of this map: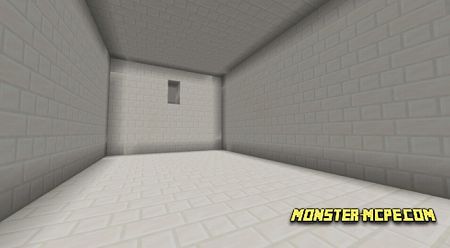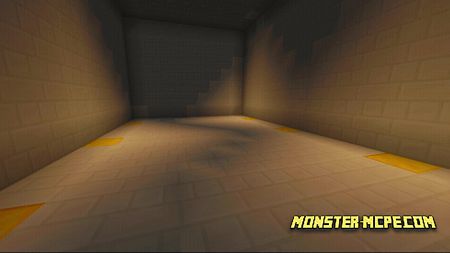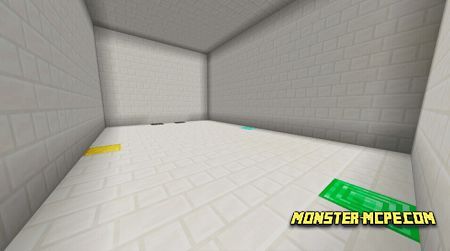 Empty Confusing Room Escape Map