In Parkour! (50 Levels) Map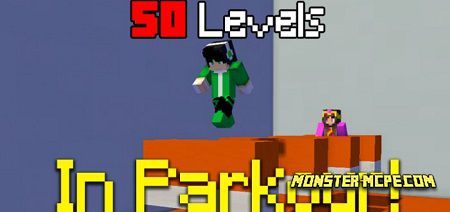 Do you like parkour and are you looking for something new? If yes and you are looking for new
map
parkour with different interesting obstacles then the new map parkour is what you need. This mini-game presents you with a number of new parkour maps, each of which has a different level of difficulty and different parkour paths.
Please note that for inexperienced players, this mini-game can be extremely difficult in places. A new fun mini-game allows all players to get a new experience. Players need to go all the way from start to finish. In general, this map consists of fifty levels!
The new mini-game will be interesting for both experienced players and beginners, but as mentioned earlier for beginners with no experience in parkour, this map can be difficult in places. Each level of this map has a specific design and different obstacles.
Players will have access to new items and coins that, if you get stuck at some level, will allow you to skip it. A new mini-game is available for both single-player and multiplayer.
Below you can see screenshots of different maps: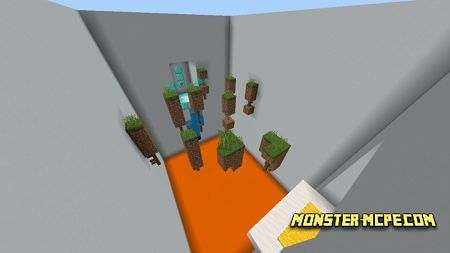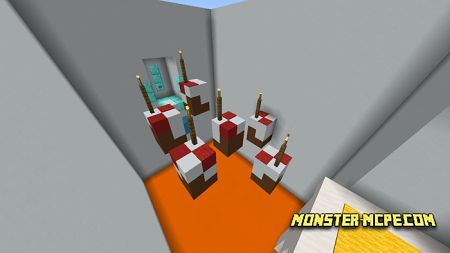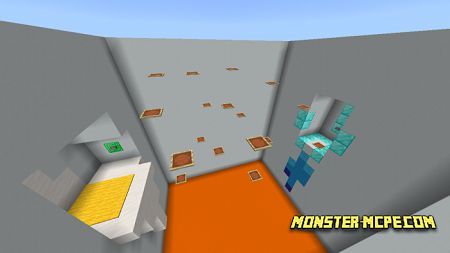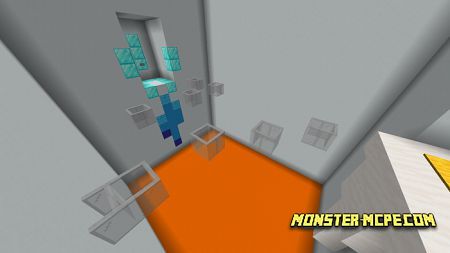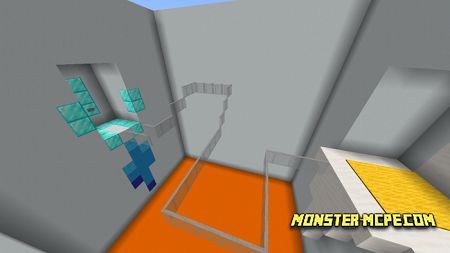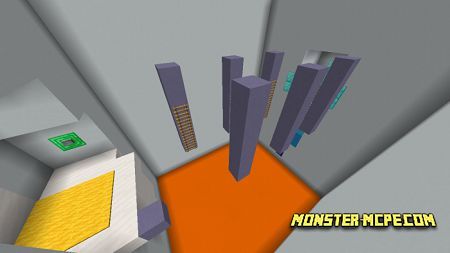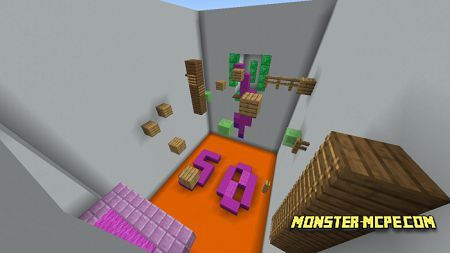 In Parkour! (50 Levels) Map