Five Nights At Maxie's Map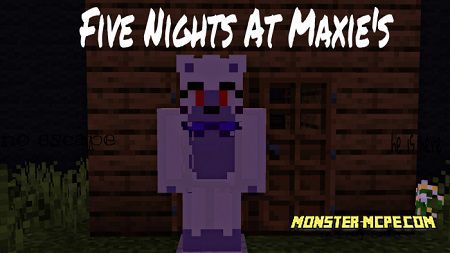 A new game
map
in the style of
Five Nights at Freddy's
, the well-known survival horror genre. But this game differs from the original in that you need to survive five nights in a warehouse Pizzerias owned by an Animatronic Maxie! Be extremely careful and attentive and do not forget to use a mask.
Attention, the above an Animatronic Maxie is different from the one in the fun series, its story is completely different.
Warehouse Pizzeria Maxie invites all players to have fun, as well as experience everything you come across inside the warehouse.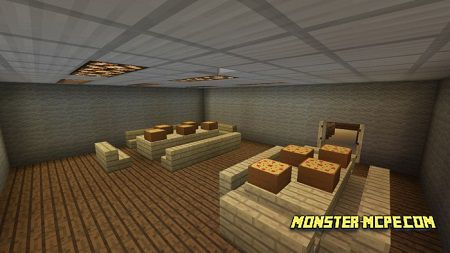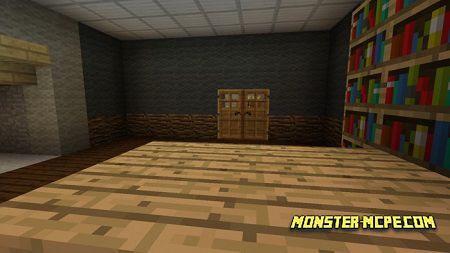 Five Nights At Maxie's Map