The Abandoned: Warehouse Map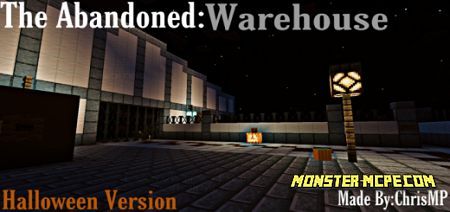 A new horror map called
The Abandoned: Warehouse
! This is a
horror map
whose plot is quite simple, but do not underestimate it. Thanks to its custom sounds, this horror game will not let you relax. Follow your objectives carefully and, most importantly, stay alive.
The idea of the game: you work as a cleaner for little money in different places and suddenly one day your friend calls you and offers a new job in the warehouse, where after you will go.
But will you survive ...
The Abandoned: Warehouse Map