Escape The Nether Sequel Map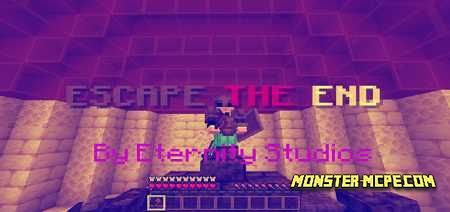 Have you ever played a game in the Minecraft world like Escape from Nether? If not, then we recommend playing as today we present the continuation of this game. This time the
map
is called
Escape from the End
. This is the second part and is a continuation of the escape from the Nether.
After you get out of the Nether trap, you are trapped in the End. How did this happen?
An evil wizard who is trying to leave you trapped changes the essence of the portal and after passing through the portal you fell into another trap of the evil wizard. Due to faulty portal mechanics, you got to the End, now you have to go through all the difficulties and obstacles again in order to find a way out. At the end of this map, you will have a battle with this evil wizard, after you defeat him in the battle you will get out.
This is a very interesting and addicting game, as well as a wonderful experience in passing a game of this genre.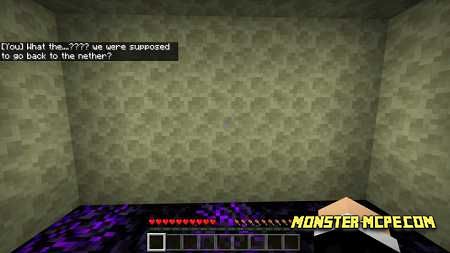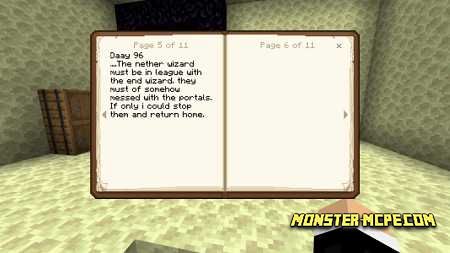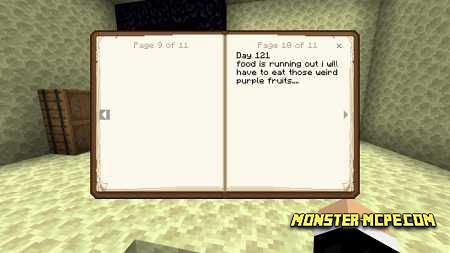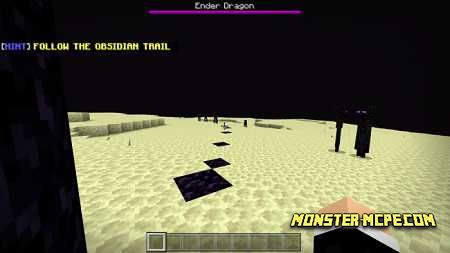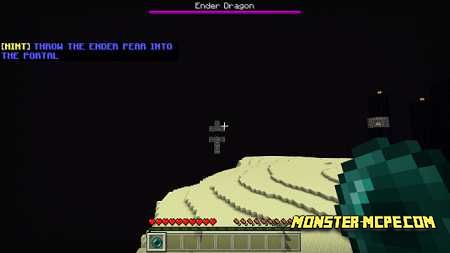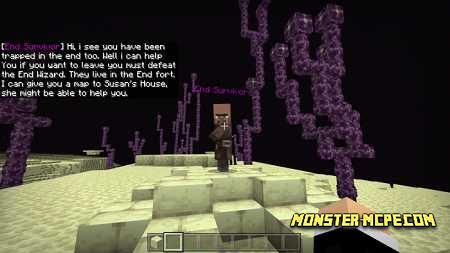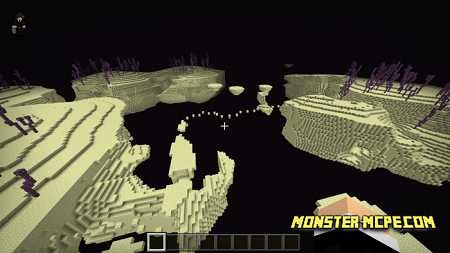 Escape The Nether Sequel Map