Escape the Nether – Chapters: 1 – 2 Map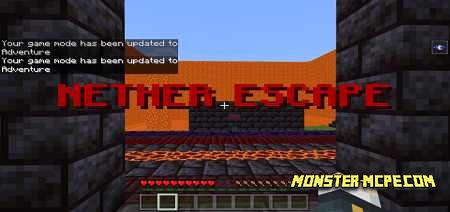 Have you already played the new Nether update? We are sure that yes, if not, then you definitely need to test the new exciting Nether update with all its cool new and unique features. If you still haven't been able to explore the Nether world, you have such an opportunity with a new map. We present you with a new
map
called
Escape the Nether
!
This is a new map in which you can play with your friend and believe me it will be really fun and interesting. Here Nether the world is slightly changed but everything is also interesting and will be able to interest you with its cool features. Here you can play both single-player and together with your friend, that is, no more than two players. This is a very exciting adventure map where you have the opportunity to have fun with your friend or alone, as well as test all the new features of the Nether world.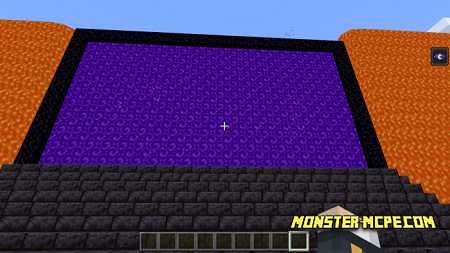 Your adventure will begin with the fact that you are alone or with your friend go to the Nether world to explore its unique places and features, but on the way there you were captured by hostile creatures such as Piglins. These creatures put you in a cage located near their bastion (the place where the Piglins live) and the lava sea. You are strong and you managed to escape from the cage, but on your way, you have to overcome various obstacles, use your mind and parkour skills, and also show your survival and battle skills. At the end of your adventure, you have to fight the Wizard of Nether, after which you will have the opportunity to return back home.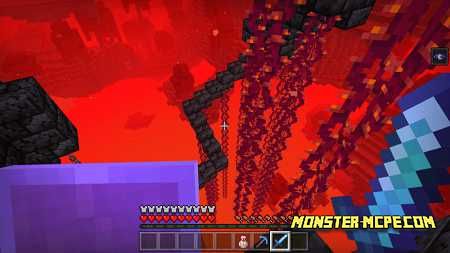 This map consists of various stages and biomes that you have to go through performing certain tasks and overcoming obstacles. As mentioned earlier, you have to fight the evil Wizard of Nether who will be waiting for you in the Bassalt deltas. Players will also have to fight or avoid creatures like Piglins and Hoglins, craft new unique and currently the best armor, namely using material such as netherite, explore different biomes and new locations, all this and much more in the new map Escape the Nether.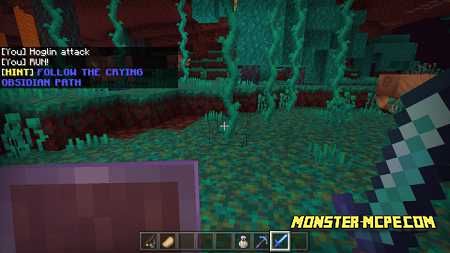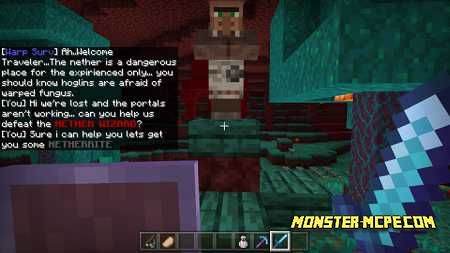 Escape the Nether – Chapters: 1 – 2 Map