Hogwarts Mystery Escape Map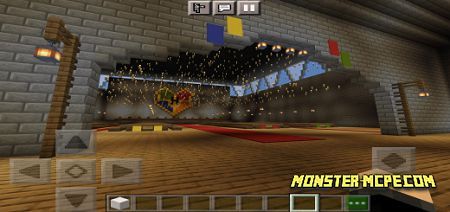 Are you a fan of Harry Potter? If yes, then the new
map
Escape from the mysterious Hogwarts is what you need. If nevertheless, there is a small percentage of players who do not know who Harry Potter is, this is a wizard who is the protagonist of a series of novels and films by the English writer J.K. Rowling. Hogwarts is the place where young Harry Potter went to study magic. If you are a fan of Harry Potter then you will definitely be interested in this map.
Please note that the new map is available to players for both single-player and multiplayer. For the best escape experience, this game is designed for up to three players!
Also, the new map has a plot related to the Harry Potter films, namely the first two episodes. The main task of the player is to escape and get out of all the rooms, each of which will have a different design theme. We also draw your attention to the fact that the rooms are not large, in each room you have to find a hidden lever that will allow you to go further.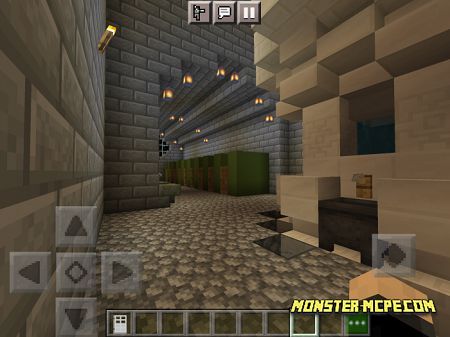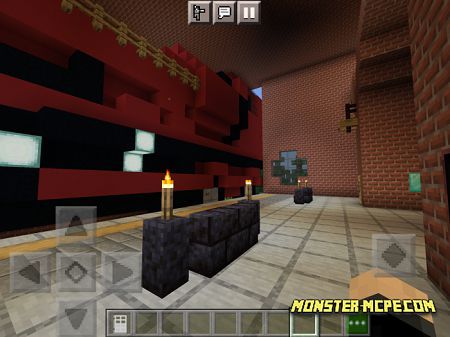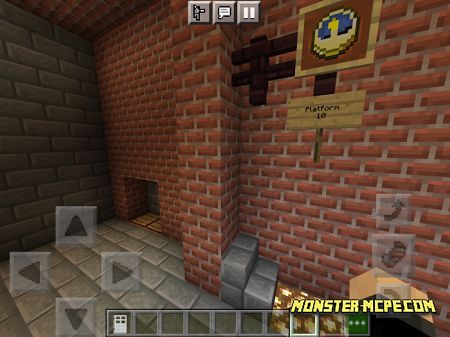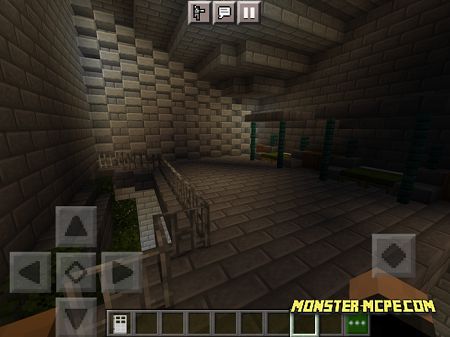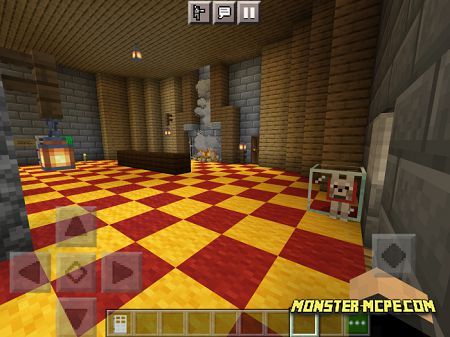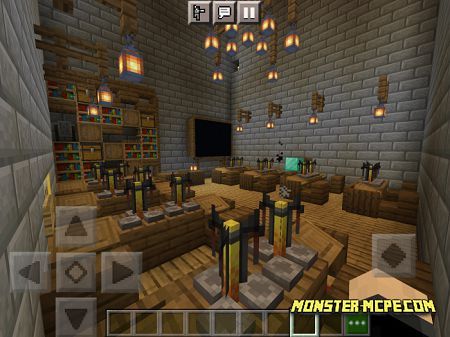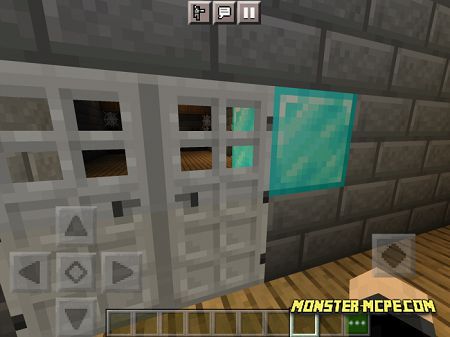 Note: For a better experience, we recommend following these guidelines:
1. Play peacefully and adventure;
2. DO NOT use cheats (this mini-game is passable and it's not that difficult)!
Hogwarts Mystery Escape Map