McDonald Mystery Map (Horror)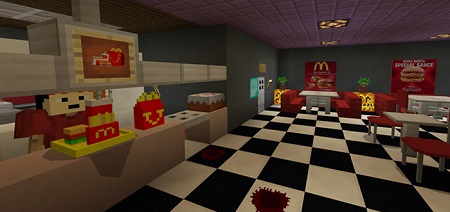 Welcome to the horror
adventure game
, which is called
McDonalds Mystery
! All the actions will take place in the little city, where you will play the role of detective, who needs to solve one strange mystery, which is related to McDonalds! Please note that this game consists of three chapters (below you will see a detailed description of each chapter). The main character in this game is Ronald, in case if you meet this guy, run away as fast as you can from him!
The list Chapters:
Chapter #1
— Dark Street, where the player should explore the way to the restaurant.
Chapter #2
— The Passage — in this chapter, the player should explore the secret way under the McDonalds.
Chapter #3
— Creepy forest — here, the player should find the way from the cave of Ronald and get to the entrance of MineVille.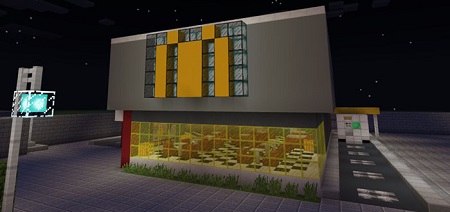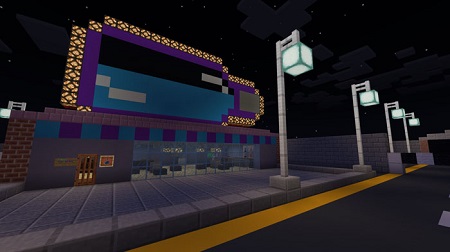 McDonald Mystery Map (Horror)