Welcome to Minecraft Map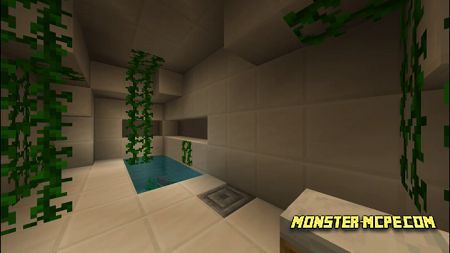 Do you like maps puzzles in which to have a fun and enjoyable time? If so, then the new map is what you need. Here players can have a pleasant and fun time, as well as solve various puzzles and refresh their memory associated with different features of the Minecraft world. The new
map
allows beginners to gain new knowledge about the Minecraft world, and for experienced players to refresh their memory and remember what Minecraft consists of and what it includes.
All this is important to know when playing this map, as all this can be useful for you to complete all five chapters of the game. This map consists of five chapters, each with different environments, obstacles, and puzzles.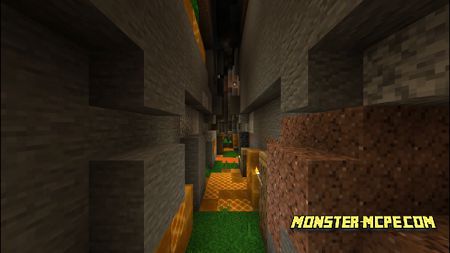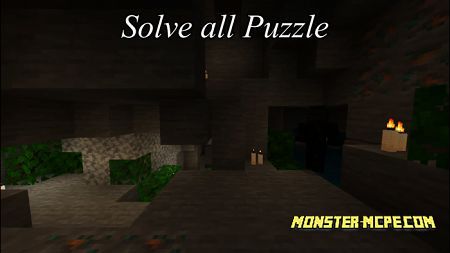 In order for the player to be able to go to the next chapter, it is necessary to solve all the puzzles that he meets on his way, each of which will be unique. Also, the player, as mentioned earlier, will have to refresh the memory of the Minecraft world associated with mobs, objects, blocks, and others.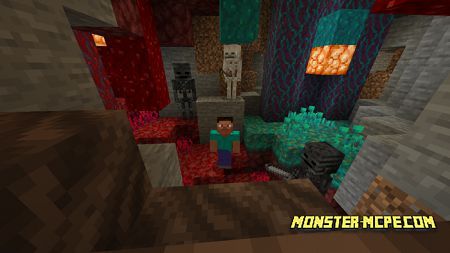 In addition to puzzles, various interesting surprises and other hidden mystical features await you. Also, do not forget about the dangers that may await you, namely the hostile mobs that will try to kill you.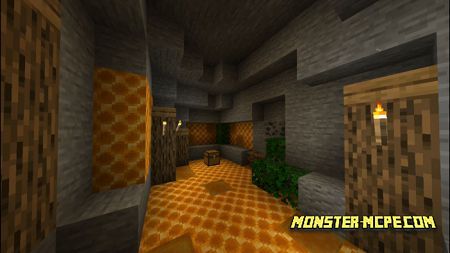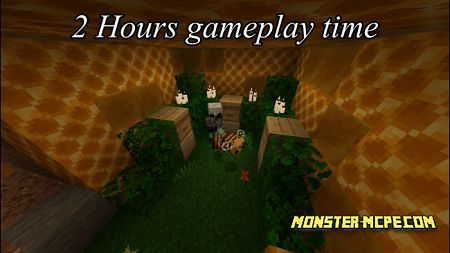 In this map, players can see the particle effects and the effects of cut scenes from the Minecraft Marketplace.
In general, it may take you about an hour to complete this map. For beginners, this time may increase to two hours.