Minecraft : Call of Duty (Chapter 1) Map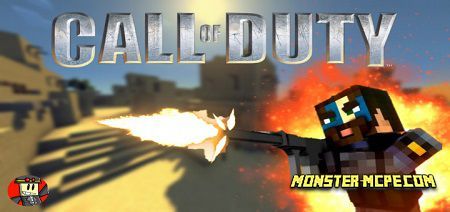 This game is designed for those who like real action games, this is one of the most popular shooters in the world, where your goal is to fight enemies and save the world!
Please note: this game is not an exact copy of one of
Call Of Duty
versions
, all that you see was created by the author from his imagination.
This version is not final, but rather a pre-release version of the game, therefore, minor errors are possible during gameplay.
The game consists of 4 missions:
1. Get cancellation codes from an enemy vessel;
2. Protect codes from enemies;
3. Return the codes after leaving the enemy camp;
4. Stop the deadly missile!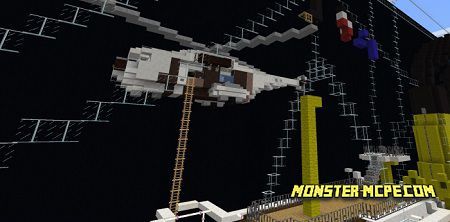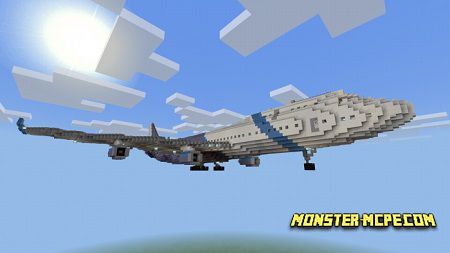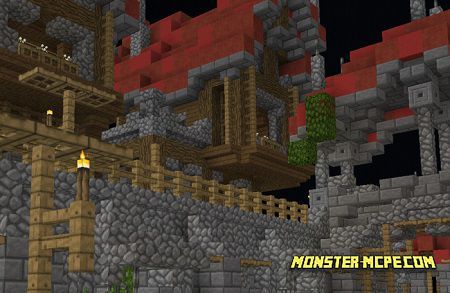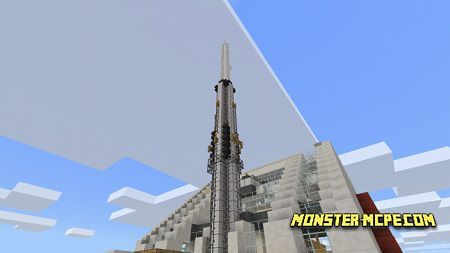 In case some blocks are missing on the
map
, this means that the
texture pack
is not active, in such a way just open your Minecraft world.
This game, this is just the first part, soon wait for the second!
Trailer:
Minecraft : Call of Duty (Chapter 1) Map