Download Minecraft 1.12.0.13 for Android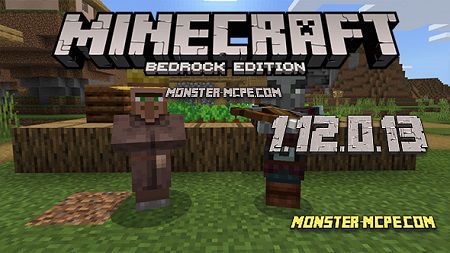 Unexpectedly for many gamers after the release of
Minecraft BE 1.12.0.12
, another new test version of
Minecraft BE 1.12.0.13
is released, which in general does not bring in a large number of additions, but only fix minor fixes and bugs. Apparently, we will have to go through more than a dozen beta versions before we get the long-awaited version of
Minecraft Bedrock 1.12
.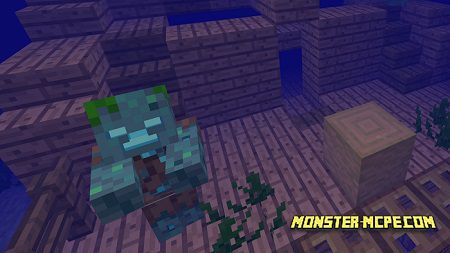 Fixes in Minecraft Bedrock 1.12.0.13
Here is a short list of all the things that were fixed in this version:
— Added several improvements and improved performance optimization.
— Crash when trying to transfer a large number of items in the barrel.
— Crash with incorrect bucket texture.
— Fixed crashes that could affect your gameplay during the game.
— One of the main ones is that the type of applicable packages has been corrected, now it is displayed correctly on the Global Resources tab.
At the moment this is all that was in this update from Mojang. As you can see, friends, in general, we have not received anything new, just a small number of errors have been fixed. But we still recommend that you download this version so that these problems do not occur during the game, you can do this by clicking the Download button below. Share this article with friends, leave your comments and do not forget that on our site you can also find a lot of interesting things.
Download Minecraft 1.12.0.13 for Android