Escape Room: Mystery Word Map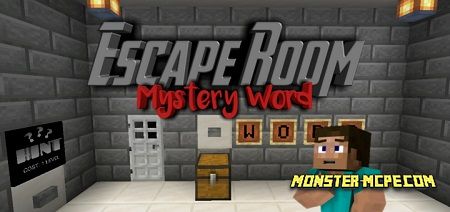 This game was created for both solos and for playing with friends. Here, you, as the main hero, were locked in a strange room, your main task is to be extremely careful and attentive, carefully observe all the details around you and guess the words, it's a kind of quest room!
This
game
is similar to one of the popular games with a similar name, and just like in this game you had to guess the word and move on to the next level.
How does it work?
The letters are in the box, get them and guess the word, then place them in special frames and press the button to check whether you guessed or not.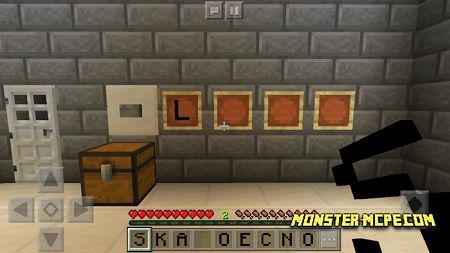 Inside the chest will also be a stick with help of which you can remove the letters.
In case the player is stuck in place, you can use your XP to get a hint. One hint costs one level! By getting the correct answer the player's XP increases.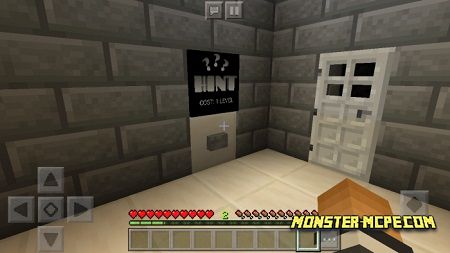 Escape Room: Mystery Word Map