Welcome To Galendor: Quest or Conquest Map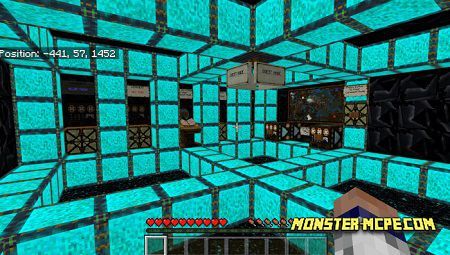 A wonderful game map, which we are sure will appeal to many players. This is not just a
map
, it is a huge world of adventure that will live forever. It's about Galendor, it's a huge world of adventure in which there are two game modes. Exciting adventures on the spoiled corruption of the earth, and also delightful ideas and design of houses on which a lot of time was spent await you.
Available game modes:
1. Quests, this mode will be interesting for the game from 1 to 4 players. In the game you have to go through more than 30 story quests, and believe me it is very interesting and exciting;
2. Conquest is an insanely interesting mode in which players must be divided into 4 teams (maybe less) for battles between themselves. The goal of each team is to take control of the beacons, which in turn are located throughout the game world. In general, there are 5 beacons in the game, each of which, as mentioned earlier, is located in some part of the world.
Quest Mode
As already mentioned above, more than 30 exciting quests await you in the game. These quests include various dungeons, mobs, non-player characters, Bosses and many other adventure stories. Use your skills in battles and prove yourself in a world where game mechanics are also used, which are constantly changing.
Watch the video below:
Conquest Mode
The essence of this mode is that all players fight each other, also some players can cooperate and engage in joint battles against other players. It can be fights where each team is for itself, which in general will mean team fights. In this mode, 4 teams can play, each of which can have from 1 to 4 players. Each team's goal is to take control of the beacons that are located in the kingdom of Galendor. There are 5 beacons in the game, each of which has its own place and each of which is scattered somewhere on the map. The team that will control all 5 beacons or at the end of the game will control the largest number of them will win!
Watch the video below: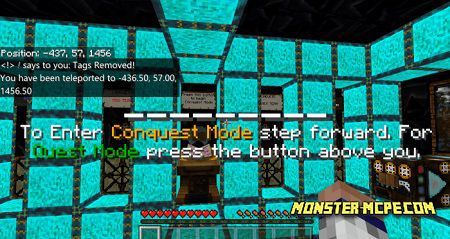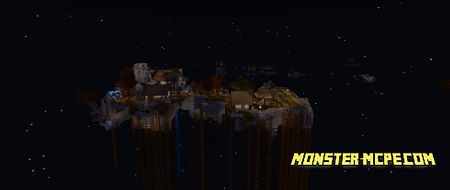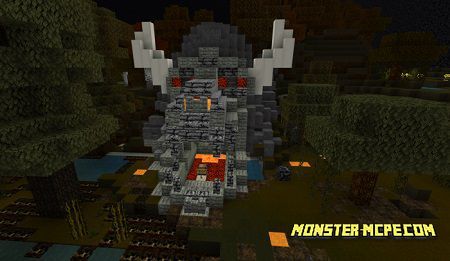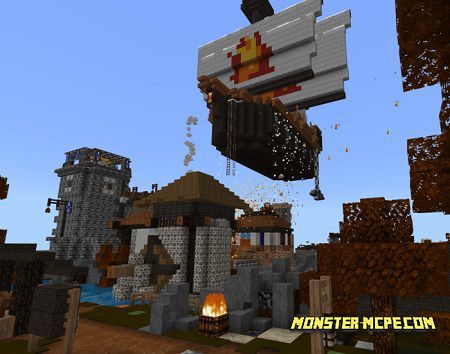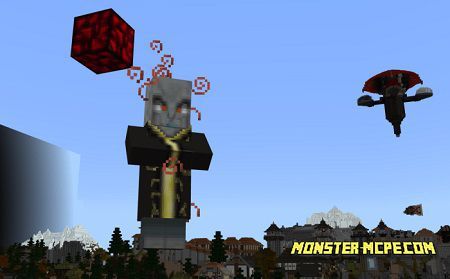 Welcome To Galendor: Quest or Conquest Map