Castle Corruption (Minigame)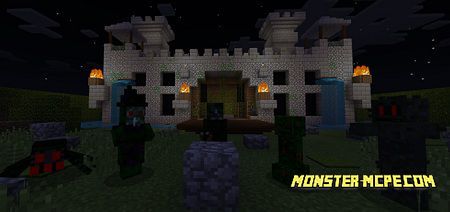 The main aim of this
map
is to protect castle from banished and infected creatures. There is potion which can heal you and do not give you to get this infection. Another problem is that, there is limited amount of these potions. That is why you should stay till the end and protect castle and potion from enemies creatures. In case if they will steal it, you will lose.
Description of gaming process:
Here you should defeat all waves of enemies mobs. Game consist of five waves. Stay alive and kill all the enemies creature in order to save your potion and life. Note that after you complete one wave next one will be much stronger than previous.
Here is a lot of different creatures such as spider, creeper, witch, zombie etc.
Learn all commands for game on wave base. Remodeled vindicator is helps potion seat on table.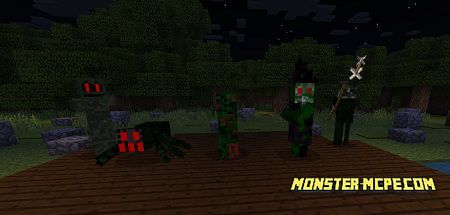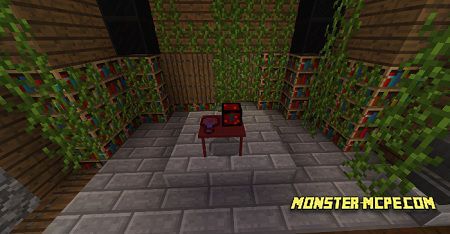 Castle Corruption (Minigame)