Simple Spawns: Grassland Base Map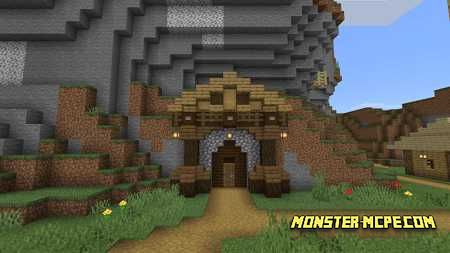 Would you like to see a really beautiful landscape with lots of beautiful and interesting buildings and paths? If so, then a new
map
is what you need. A new map called
Grassland Base
allows players to get into a world where you will see beautiful waterfalls, beautiful and unique houses, dungeons, rooms, and hidden chests with useful loot. All the most interesting and fascinating here at Grassland Base.
In general, the map is not so big but it can offer players a large number of interesting places, things, and structures. Try to find all the secret and hidden places to explore new locations and just have fun here. On the new map, players can see about ten different unique structures. Players can use this place for role-playing games, as well as just for survival, which allows you to get a new useful experience in survival.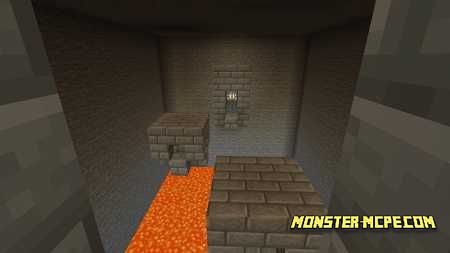 Explore new homes that are located both on the ground and on the tops of the mountains. A beautiful view opens from the houses located on the tops of the mountains, namely a beautiful and breathtaking view of the new valley. Also, here you will see different farms for growing beets and wheat. New mines with secret loot in hidden chests.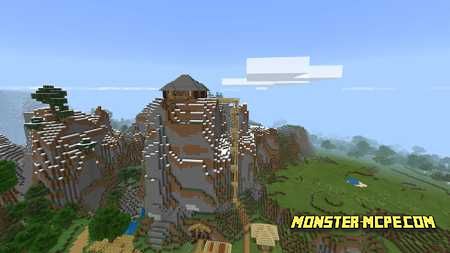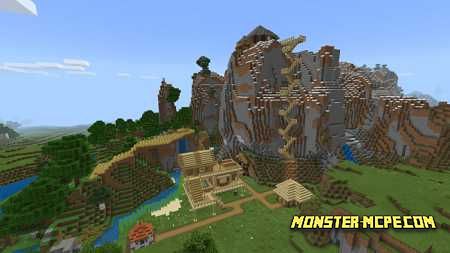 Enjoy the amazing new world in Minecraft.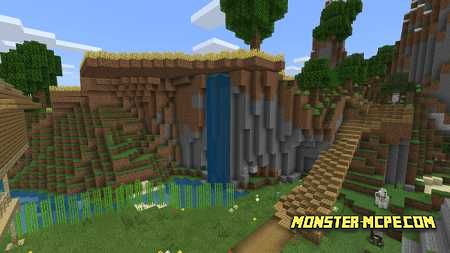 Simple Spawns: Grassland Base Map