Ultimate Survival Base Map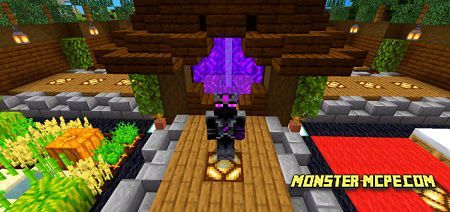 Do you like to build different structures? But it happens that you are too lazy to build something? If so, then this map is exactly what you need. The new
map
has everything you need to survive in the Minecraft world. This map supports multi-player game mode, which means that up to 6 players can play here.
A very simple and at the same time very useful and interesting map called
Ultimate Survival Base
has everything that a player may need to survive in the Minecraft world. Here you can find all the materials, whether simple or not.
Let's look at a list of all the features of the new map:
1. On the new map, players can find a farm. This farm is not large, but has crops and several composters;
2. The map supports up to 6 players;
3. You can find separate places for crafting, smelting, and others;
4. On the map is Beacon, which will work after you bring a few ingots;
5. Players have the ability to enchant weapons or tools;
6. You can find several portals that can teleport you to the Nether dimension.
Below you can see screenshots of individual zones on the map, such as Beacon, farm, lounge zone, and others.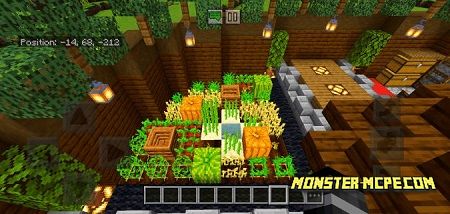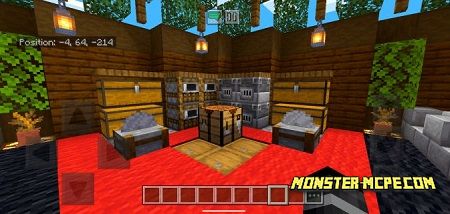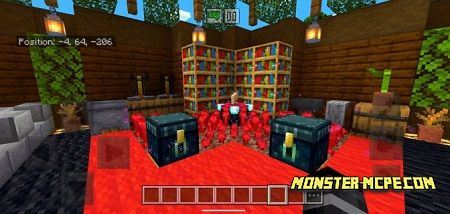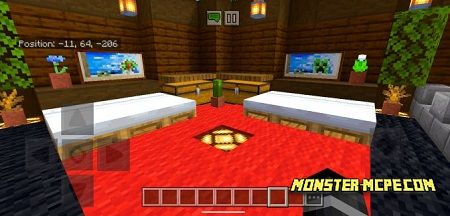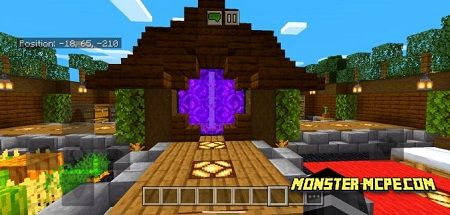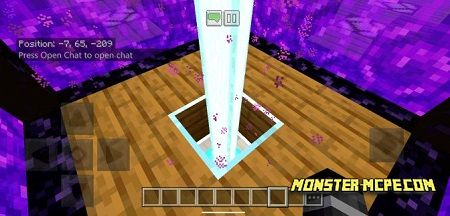 Ultimate Survival Base Map