Working Ultimate Calculator Map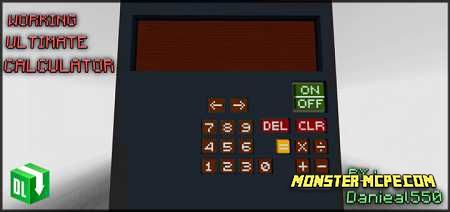 Have you ever used a calculator? What about a calculator in the Minecraft world? We present you with a new
map
called
Working Ultimate Calculator
. Here you can calculate your expenses and the costs of the crop on the farm. This is a new mechanism that uses Redstone blocks to function. This system is fully operational and comfortable for players to use.
Please note that such functions of the calculator as Multiplication and Division, at the moment, may not work in some cases. This error is in the fix process.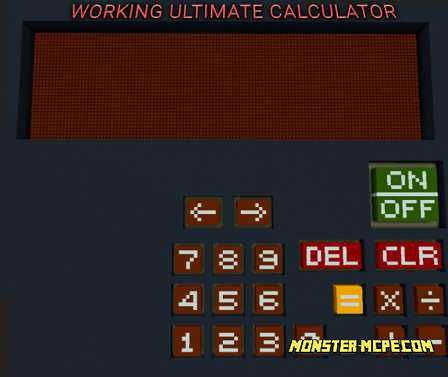 The use of command blocks is necessary for the correct operation of the calculator. Since when you enter certain values in the calculator, it uses command blocks. You can see below how the calculator looks in front and behind. Of course, in front, it is more accurate. The resulting number at the end of the count is used by Redstone without a command block.
Below you can see what the calculator looks like: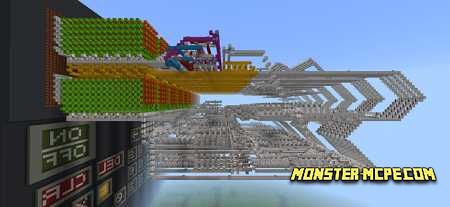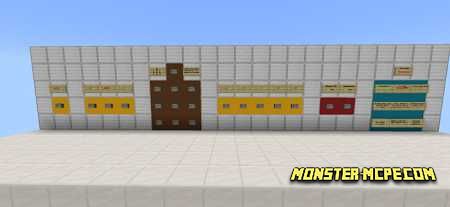 Working Ultimate Calculator Map