Frostbourne Plains Castle: Kingdom Map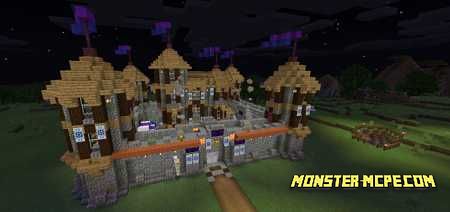 Do you like castles in the Minecraft world? If so then you will definitely like this
map
. The old castle that you will see below has been updated and improved using new elements of the latest updates to the Minecraft game.
Perhaps one of you could already see this castle in the game, but unfortunately, no one knows who created it. Another developer decided to finish the job and improve this building a little. The updated Castle is quite small, its design and decoration around the castle have been slightly updated. Redstone is not used on the map.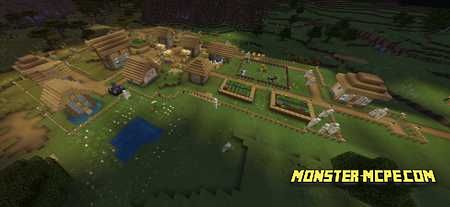 The new castle is called Frostbourne Plains Castle, it is a very practical and reliable castle. You can use the castle for role-playing games, as well as to hide from crowds of hostile creatures or some sort of siege. Players can find a way to get inside the castle and kill you, so be careful.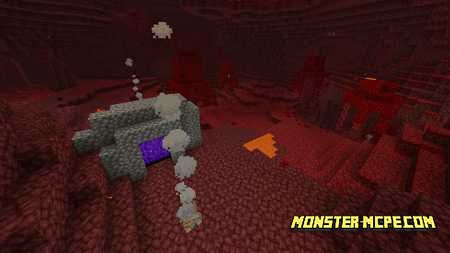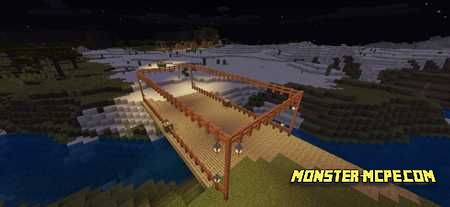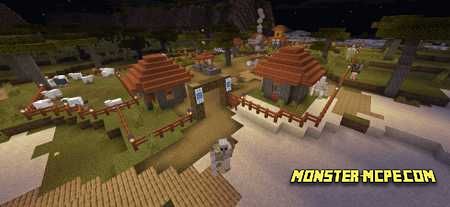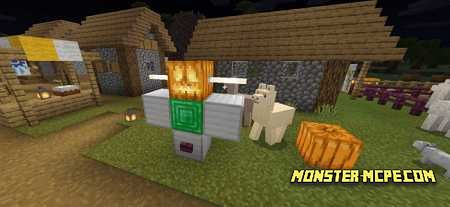 Inside the castle, you can meet two villagers. Small raids and attacks are possible.
Also near the castle, you can find a small village. There you can find other villagers who will help you.
Frostbourne Plains Castle: Kingdom Map