Star Wars: The Senate Building Map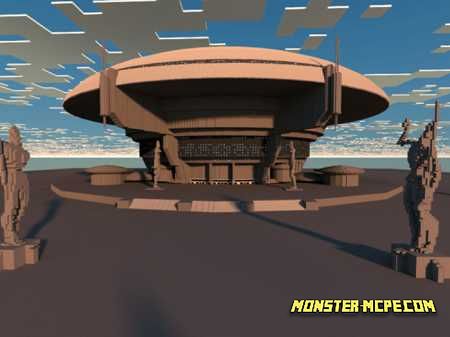 We present you with a new
map
for all Star Wars fans! Nothing like this has yet to be seen in the Minecraft world. In the game, you will have the opportunity to visit the main building of the Senate from the famous movie Star Wars. Here you will see all the most interesting, a new and detailed interior and exterior, and many other premises such as offices.
At the very beginning of the map, you will see large and tall statues that immediately take you to the universe of Star Wars. Detailed elements of the Senate building will definitely surprise and please you. Enjoy your exploration of the new stately Senate Star Wars building.
For those who are fans of the Star Wars universe or just know what it is, you can see and even remember the places that were key during the battles of the main characters of the film. For example, the place where Yoda and the Chancellor fought, after which the dark lord lost and died.
Let's look at all the new premises of the new Map Star Wars: The Senate Building.
The first thing you should pay attention to is the convening chamber. Here you will see 2041 seats!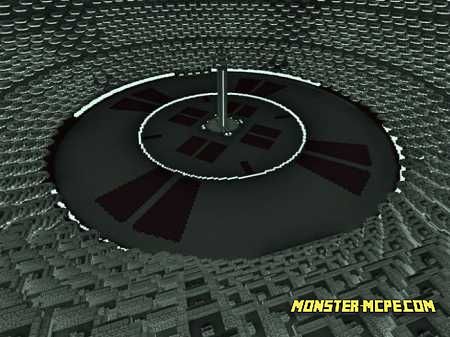 The Senate building whose scale is 1:1. We assure you that every detail of this building was added and not forgotten when creating this creation. Everything corresponds to the film, both the interior and the exterior. Great place for role-playing games with your friends.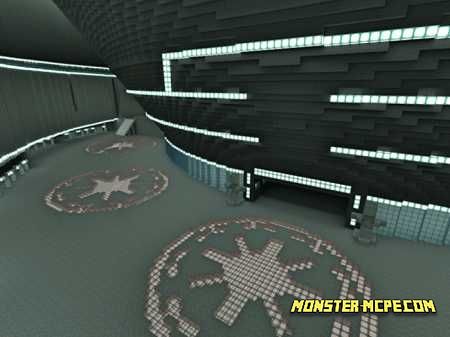 The office or as many players and fans call it Palpatine's ominous office. This is a place where you can do great and sinister things to capture and conquer the universe.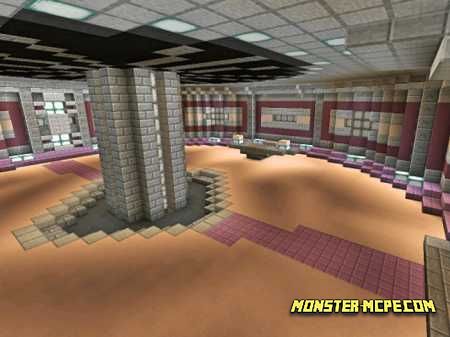 And as already mentioned, these are large and tall statues that are located at the entrance to the back of the Senate.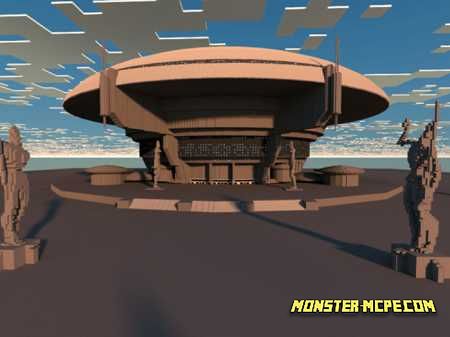 Star Wars: The Senate Building Map