Modern Interior Ideas Map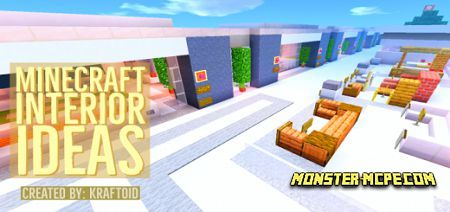 A new
map
that will help you expand your approach to house design. This is what will help you find new inspiration and get a large number of fresh ideas for decorating your home. Ideas for furniture, various interiors, and styles for any type or even part of rooms.
This is a huge platform where each player can find an idea for any type of room, all ideas can be used at your discretion. Over 25 types and types of furniture. And a huge amount of interior for your home. Upcoming updates will add and change ideas for the interior in accordance with the season.
The main task of this map is to show you how you can decorate your home or just give you the necessary and useful information that will help you better decorate your home. Everything as a whole gives the player the opportunity to borrow ideas and gain more experience in decorating houses so that they look even better and more modern.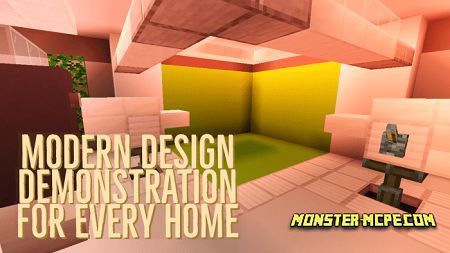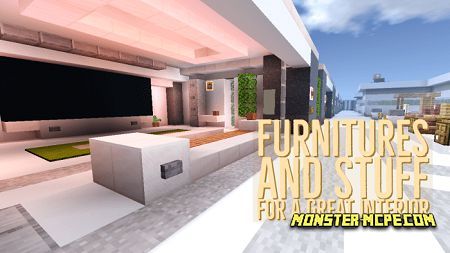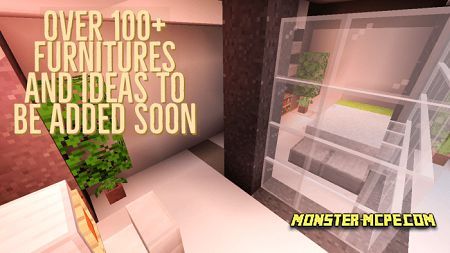 Modern Interior Ideas Map