Escape Room 2 Map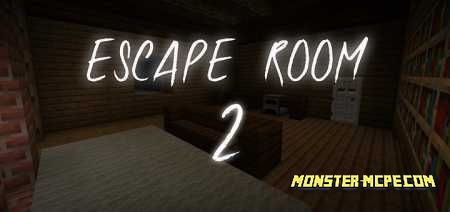 Have you played the
Escape the Room
game before? If not, then you now have the opportunity. A new exciting game for those who like to think and do. Use your brain to find a way out of the room. It will not be easy, but if you are confident and ready to challenge yourself then it's time to start playing. Solve different riddles, find answers, and show your mental abilities to get out of the room and go further. Go through different rooms with obstacles, solve different fascinating puzzles to find a way out.
Your main task is to solve all puzzles as soon as possible using your mind and your brains, you will also need your experience and skills. In the game, you face puzzles of different difficulty levels, but again, it all depends only on your mind. For example, dry the boiler, find the stairs, or a special box. But that's not all, the most difficult part of this
map
is the invisible mazes.
Enjoy the game!