Castle on the Island Map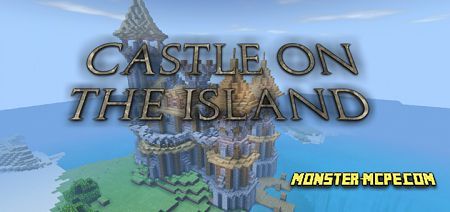 Would you like to add a large and majestic castle to your Minecraft world? If yes and you like old castles with towers, then the new map is what you need. This
map
allows players to discover a new large structure, namely a new castle which is located on a small island on the seashore, there are also several piers. The unique design of the castle and pleasant interior will please every player.
Also, a feature of this castle is that inside it you will see guards in armor, with a sword and iron armor. Warm lighting inside the castle will give your game a pleasant gaming atmosphere.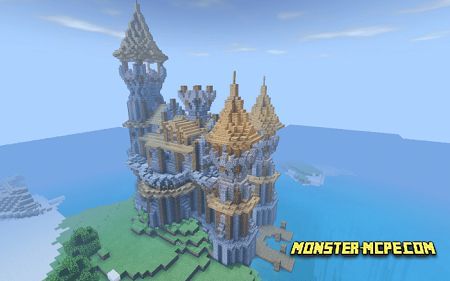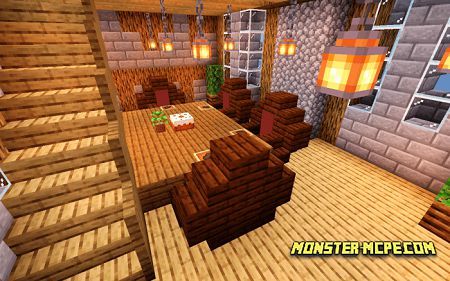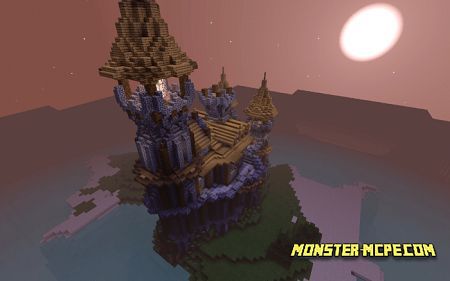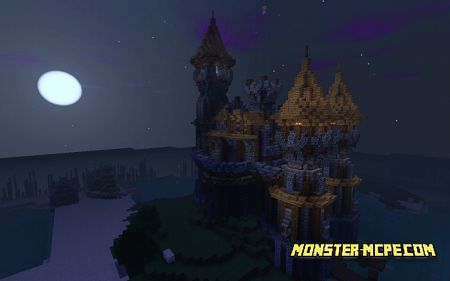 Please note that this map is available to players using
Minecraft PE 1.16.201
and higher!