Command Quest (Redstone) (Puzzle)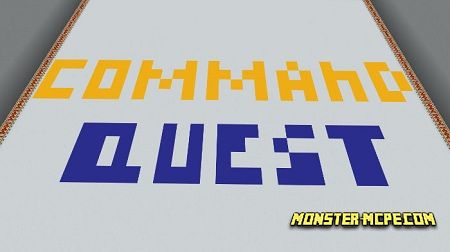 This
map
is consist of ten commands for puzzles. The main aim of this map is to solve all the puzzles, while playing game you should use standard commands in MCPE or use that what you will enter.
Description of game system:
Using of hints on each level cost 1 xp.

In order to know exact command which you should use in level, cost 2 xp.

For each completed level you will get 1 xp.

Checkpoint update spawn place of player.

Only for single player.

All cheats are not working here.
Unlockable
Map has own cheats for better and fun game. Will be available on one level.

Complete unusual things in order to get more of cheats.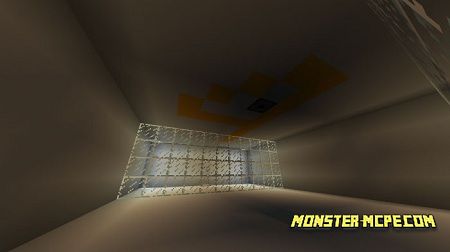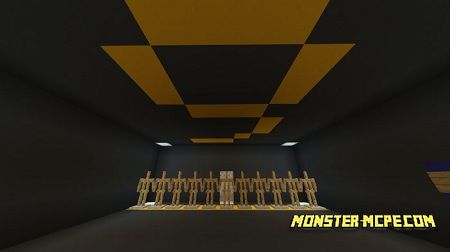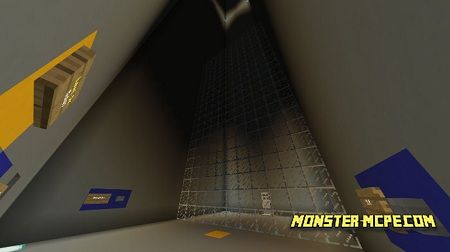 Command Quest (Redstone) (Puzzle)