Mixed Puzzle Map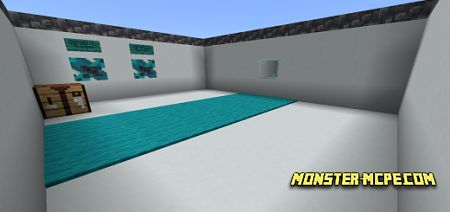 Do you like solving puzzles? If yes, then you will definitely like the new map Puzzle. This
map
Puzzle has different tasks of different types that players will have to solve on this map with different decorations. It may take players about five minutes to complete this map, but for those who know exactly what to do.
This map Puzzle consists of five different levels, each with a specific design and environment. We also draw your attention to the fact that each level of this map has different levels of difficulty from simple to difficult.
Here players have to go through such puzzles as:
1. Crafting Puzzles;
2. Labyrinth;
3. Parkour;
4. Shooting gallery;
5. Puzzle Redstone.
Below you can see screenshots of some of the levels of this game: