Three-Dimensional Labyrinth Map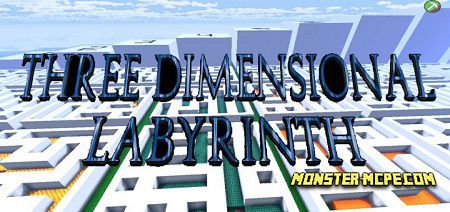 Do you like to play on maps where you need to find a way out of labyrinths? We are sure that many players love this type of map, that's why we present to your attention a
map
called
Three-Dimensional Labyrinth
! This is a very exciting and interesting map with labyrinths, but not simple labyrinths, but three-dimensional. It looks very cool! In general, you have to go through 10 different levels, each of which is more difficult than the previous one. The main goal of the players is to find a way out.
All 10 levels have their own level of difficulty, from simple to difficult. Test your abilities and skills.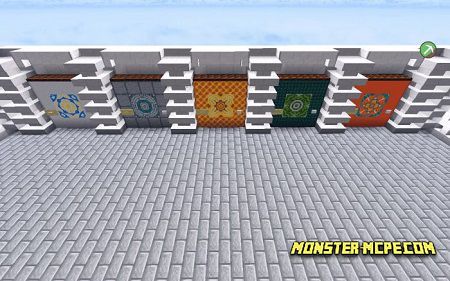 All players are given three items. Which ones you will see already in the game.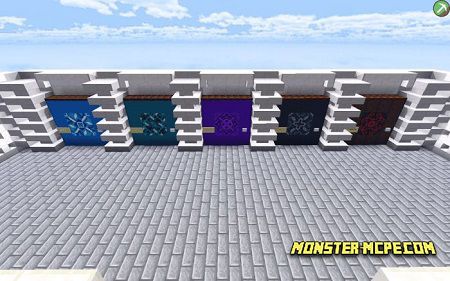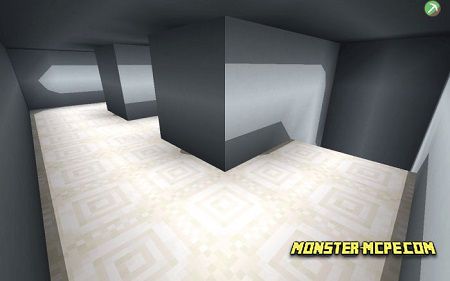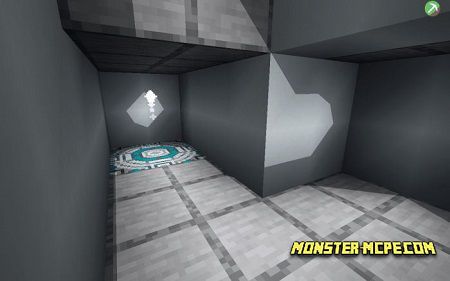 The main goal is to find a way out.
This map was created for a single-player game, therefore it is not recommended playing the game with friends, as there is a possibility that the game may crash.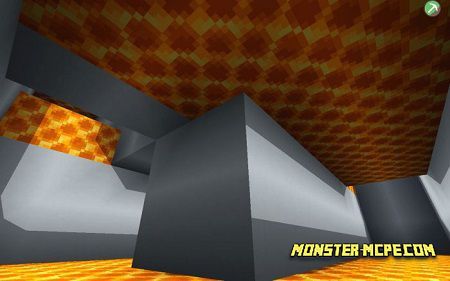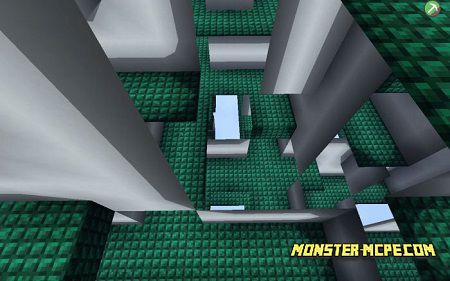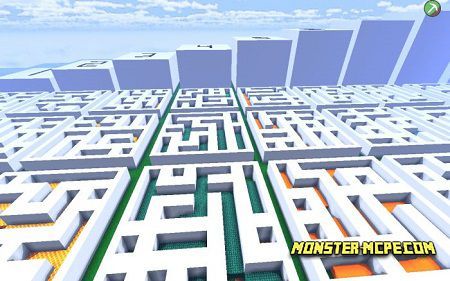 Three-Dimensional Labyrinth Map