Holiday Puzzle Rush Map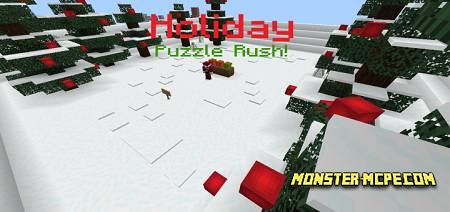 New puzzle map
Holiday Puzzle Rush
where players can find various hidden interesting features. The task of the players is to find all the hidden features in the new
mini-game
. To start the game, the player must first go to the fireplace after which he will be teleported to the arena. The main goal of the players is to solve all the puzzles that will come across on their way. To complete a certain puzzle, the player will have a certain amount of time from five seconds, one minute, and up to three minutes.
If the player does not have time to solve a certain puzzle, he will have to start all over again and he will be teleported back to the lobby. After the player is teleported back to the lobby, his account will be reset.
Please note that in order for your character to interact with certain objects, you need to hit them. In the case of a deer, you just need to interact while feeding.
Below you can see two lobbies:
First Lobby: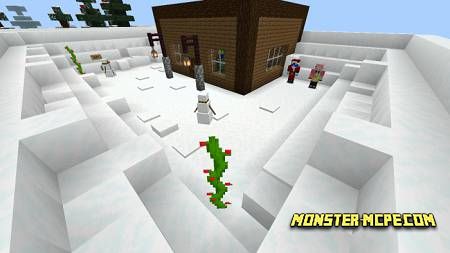 Second Lobby: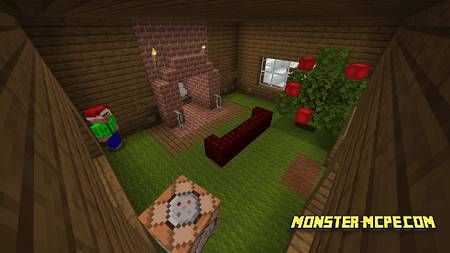 The tasks that the player needs to complete:
1. Use cookies to put it;
2. Clear snow;
3. Solve the problem with a difference;
4. Light the fire;
5. Decorate the Christmas tree;
6. Go to bed (we draw your attention to the fact that you cannot lie on the bed, you must stand on it);
7. Find a gingerbread man and eat him;
8. Watch the clock.