The Hiro Arena Map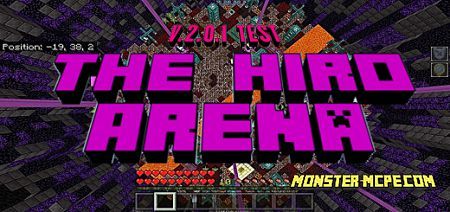 Do you want PvP? Ok, then the new map is what you need now! The new
PvP map
of Hiro Arena allows four teams to fight each other against each other. The new map also allows players to choose one of five available characters, each with its own role and features.
Choose your role in the game, be it an assassin, archer, healer, warlock, or the god of thunder! For each defeat or vice versa, for each victory of one of the teams, the winning team receives a victory point, as well as a loss point for the losers.
Those who score fifteen points of loss mean that they have lost this battle. Survive to the end and win this battle!