First To The Top! Map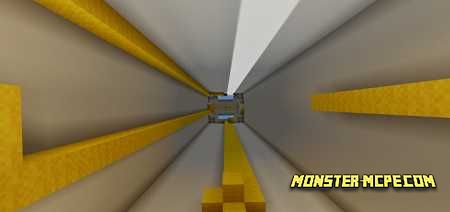 Do you like to play various kinds of fascinating mini-games for survival? If so, then you will definitely like the new
First To The Top
mini-game
. This is a very exciting and interesting mini-game for you and your friends.
What do we have to do?
The main goal of the players is to build the tower to the very top, the first player who will make and press the button will win. Both players can interfere with each other building a tower using weapons such as a bow, fishing rod, or sword. Please note that with a bow you get only 64 arrows. You should try your best to prevent your opponent from reaching the maximum height first.
The game has a lobby in which players will wait for the start of the competition and battle. Also, players can go through special places in parkour or a maze for which they can receive bonuses. If you win you get a prize as 10XP. In this mini-game XP is a game currency, which means that you can use it so that you can buy something useful in the store. The game also has a store where players can buy some improvements.
We draw your attention to the fact that, rising up the player needs to find the necessary button and click on it. Also, be careful every 10 seconds the correct button changes.
Starter set of items:
1. A wooden sword;
2. Scissors;
3. Bow + 64 arrows;
4. Wool, three stacks.
Below you can see what it looks like:
Lobby: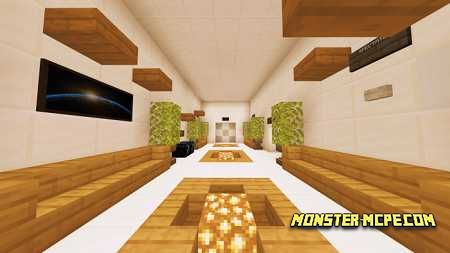 Score: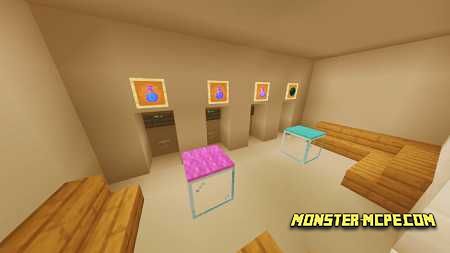 Battlefield: